100ft Westport Yacht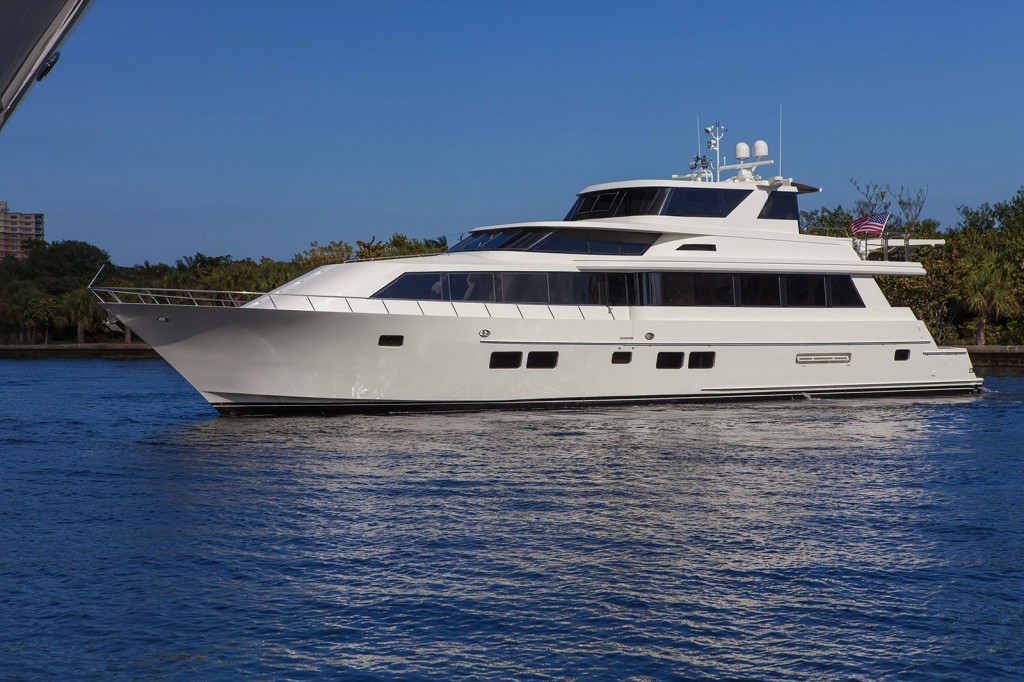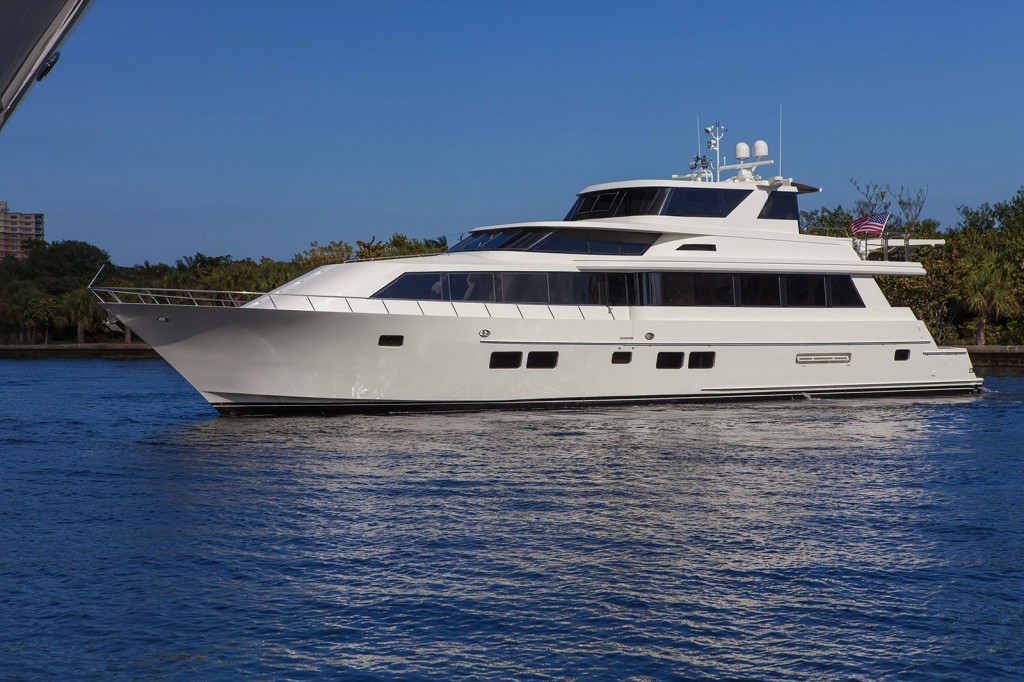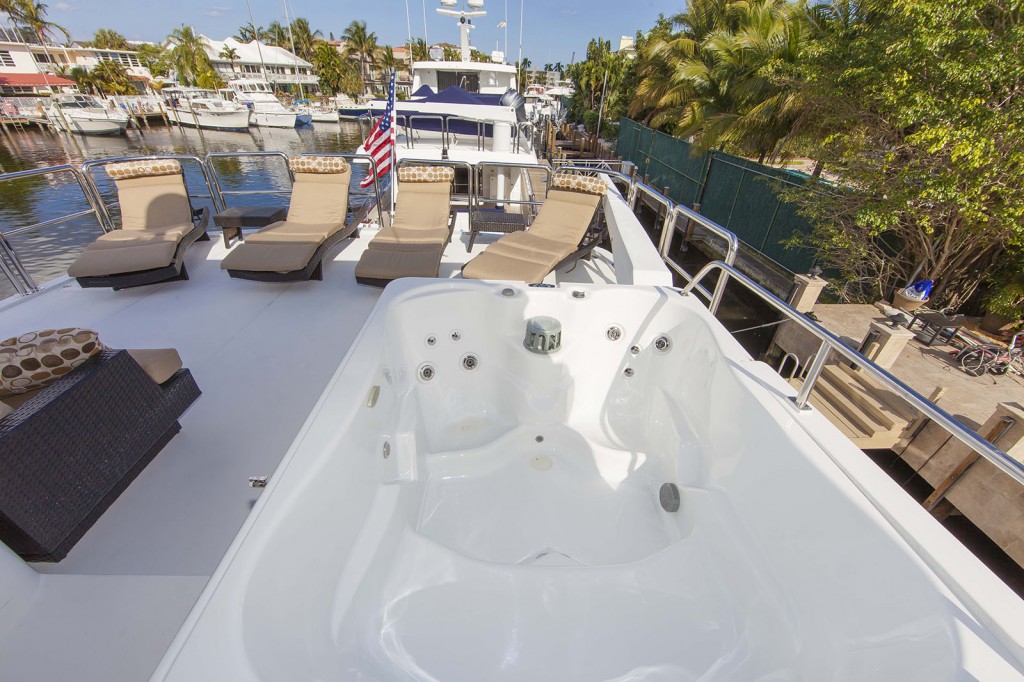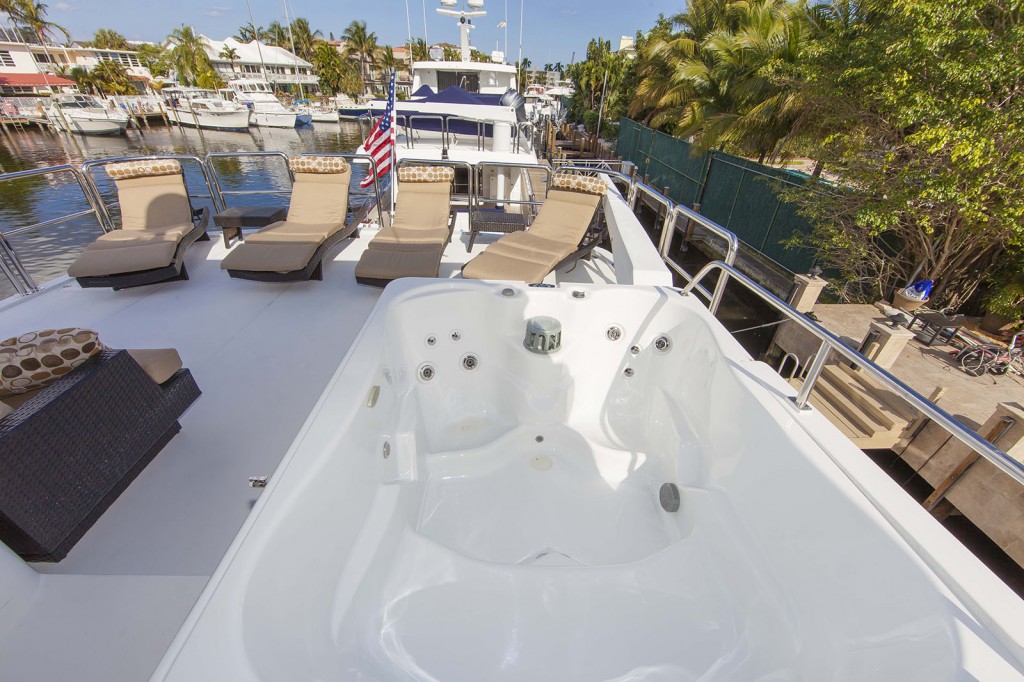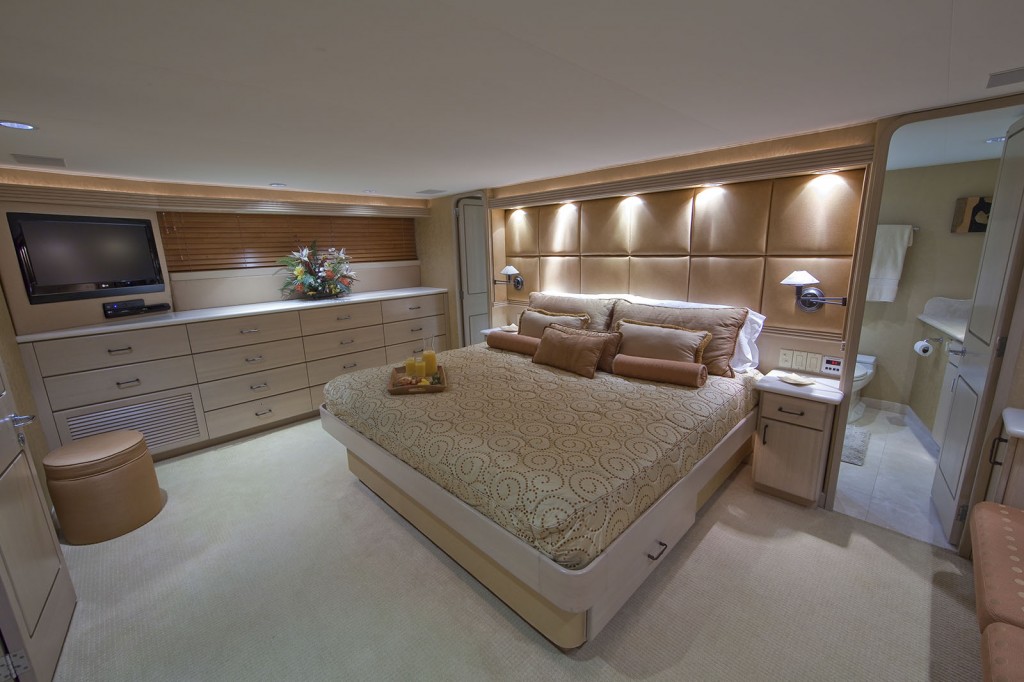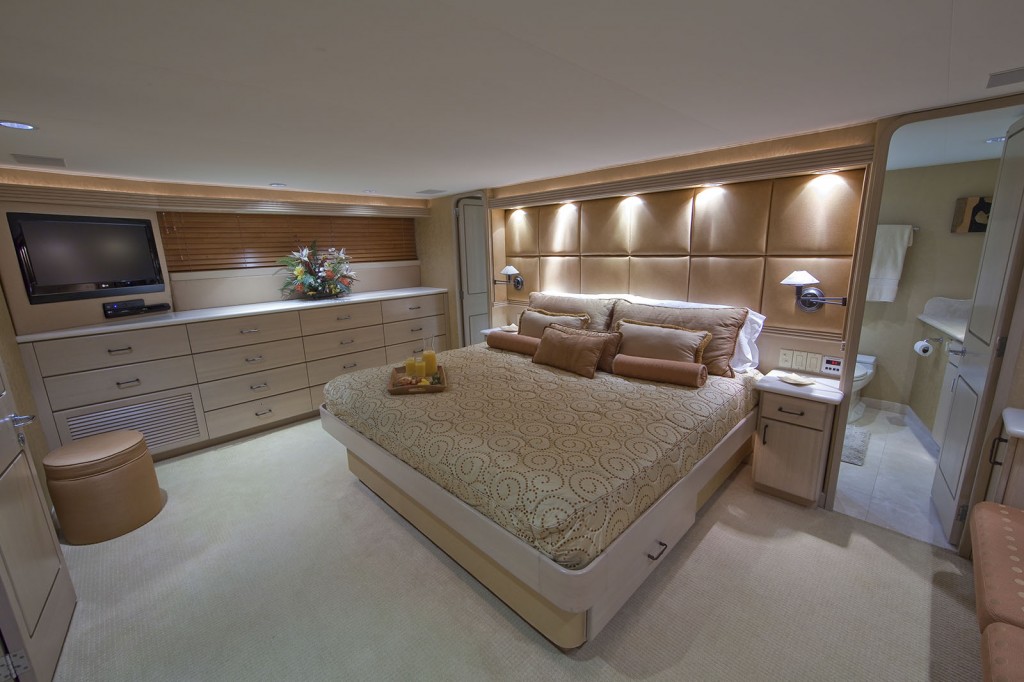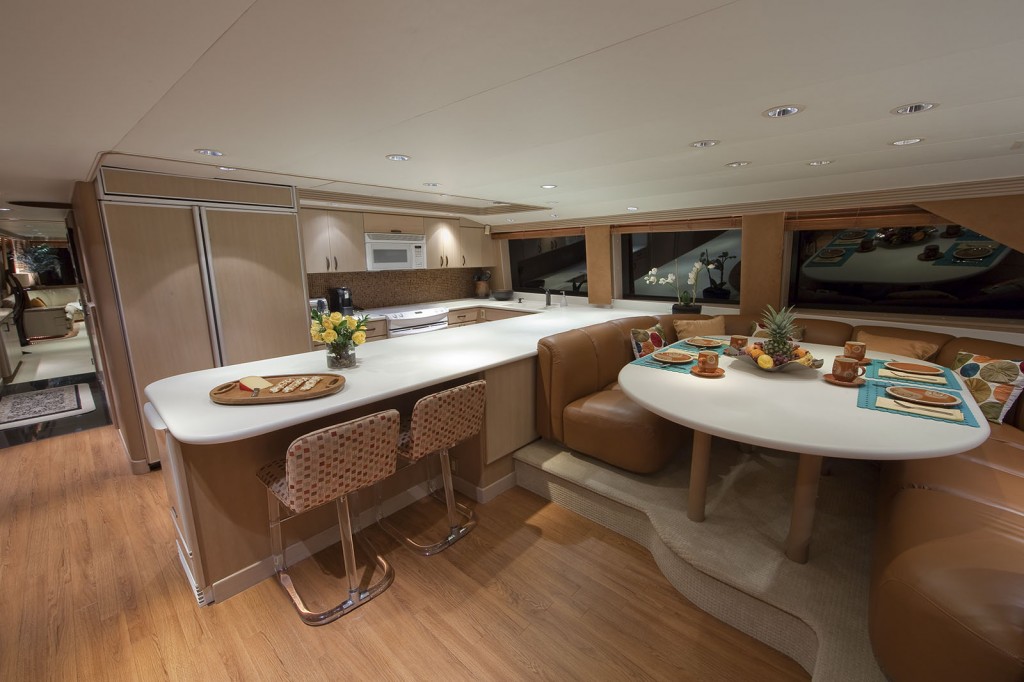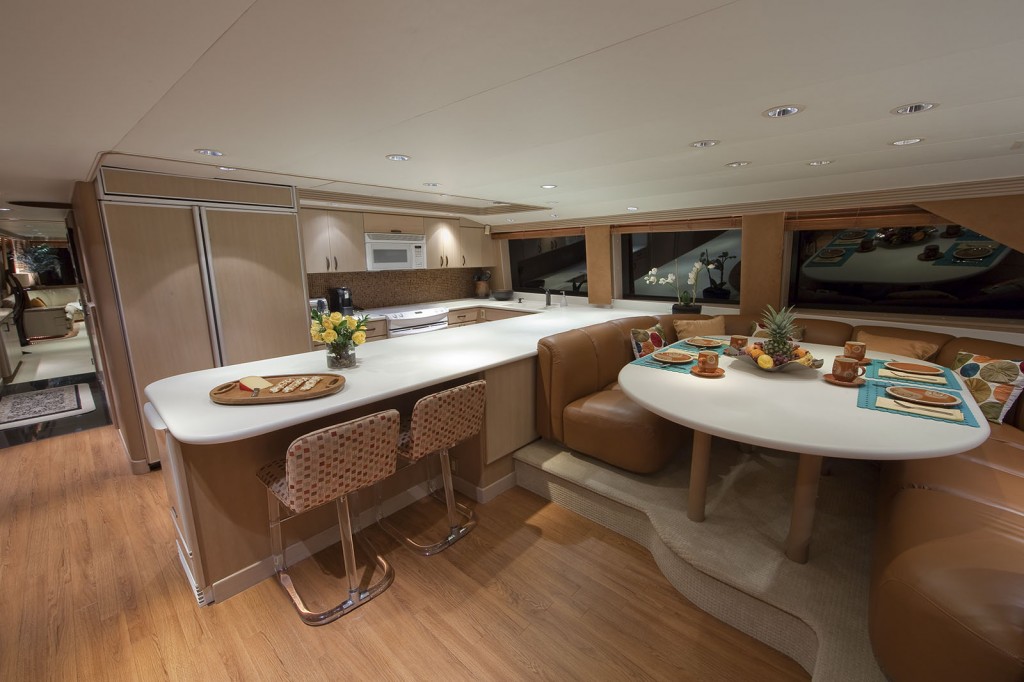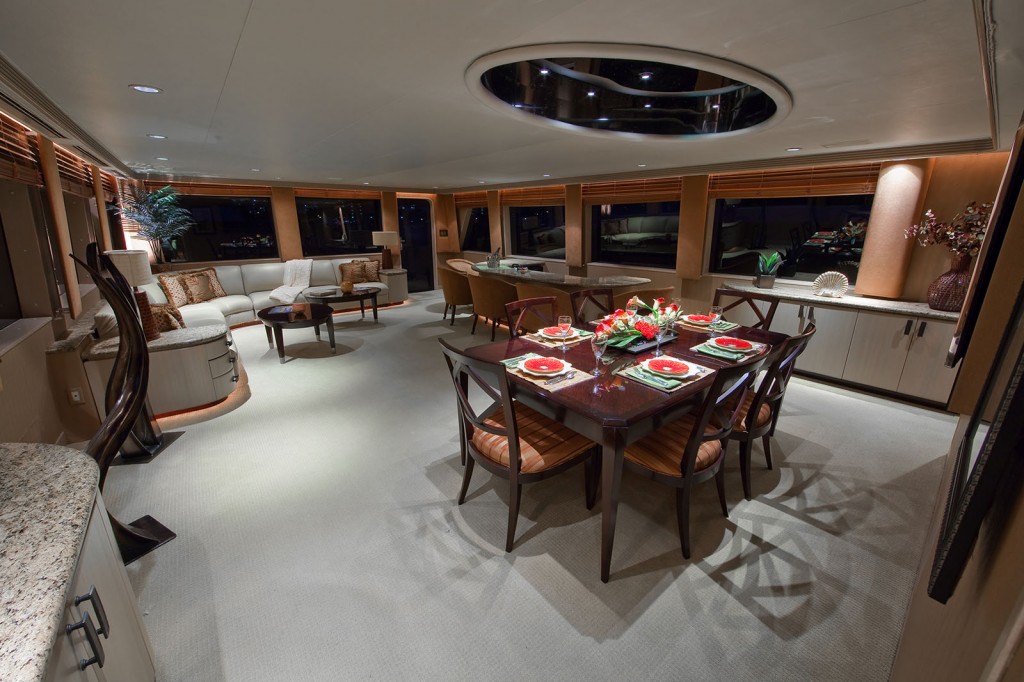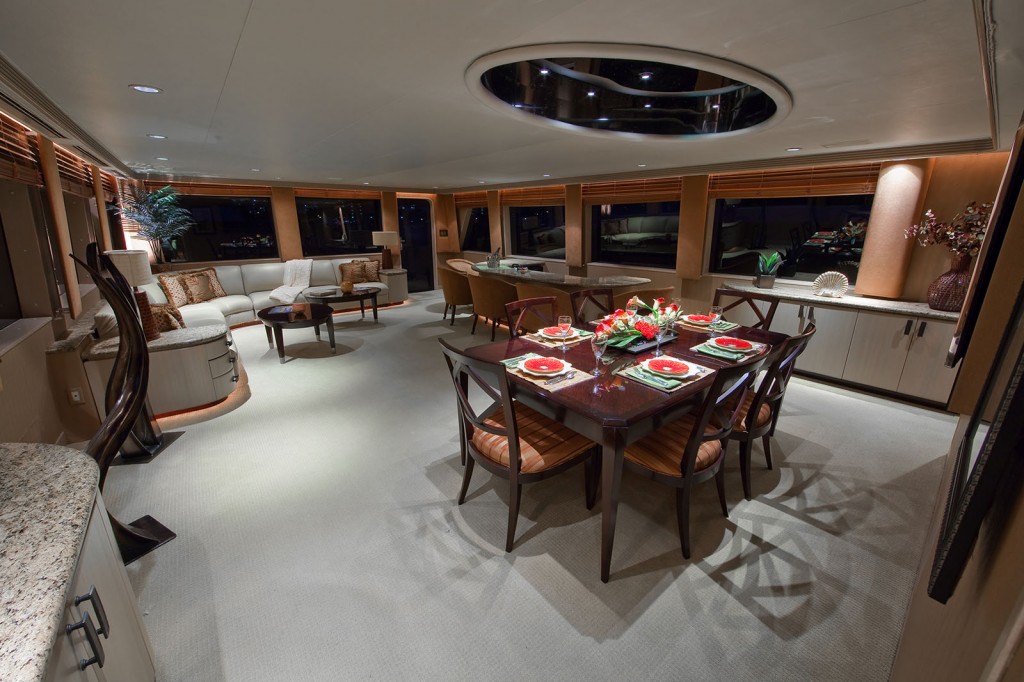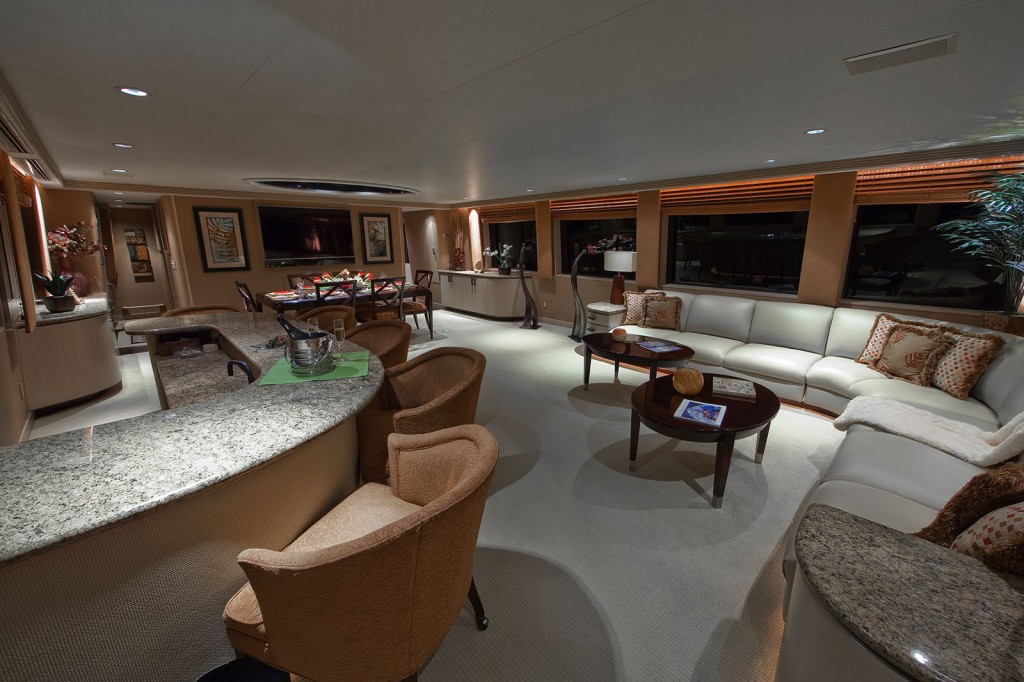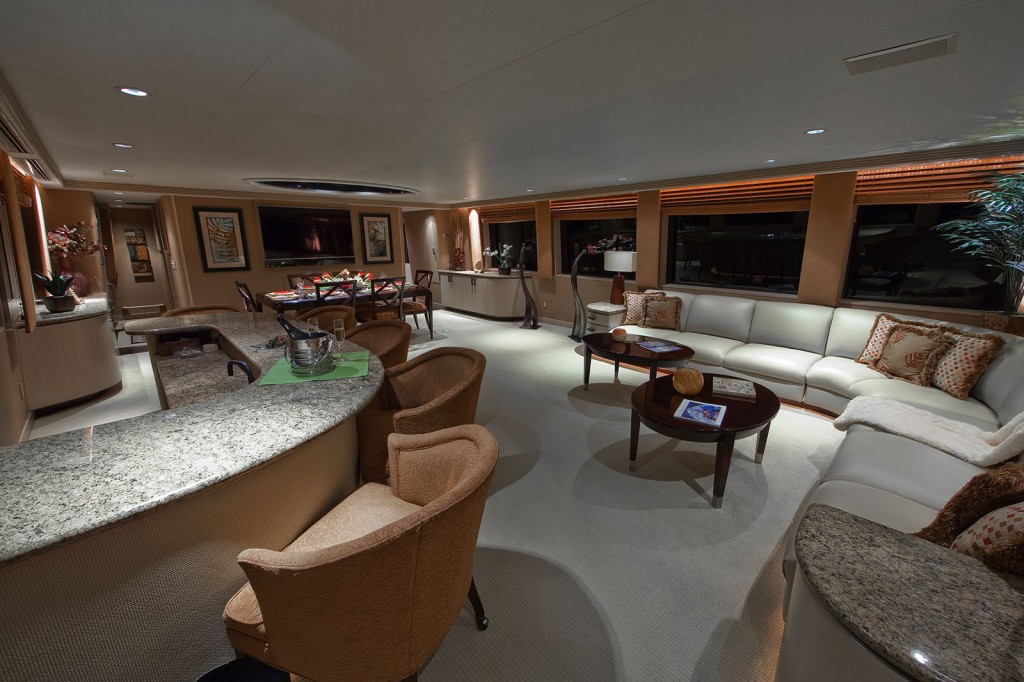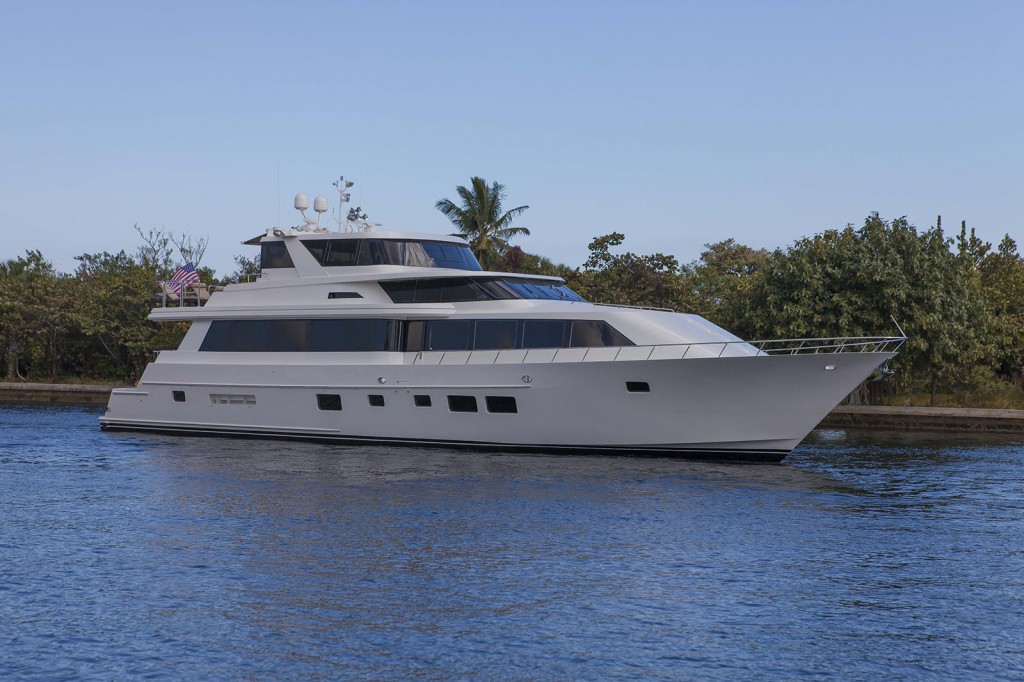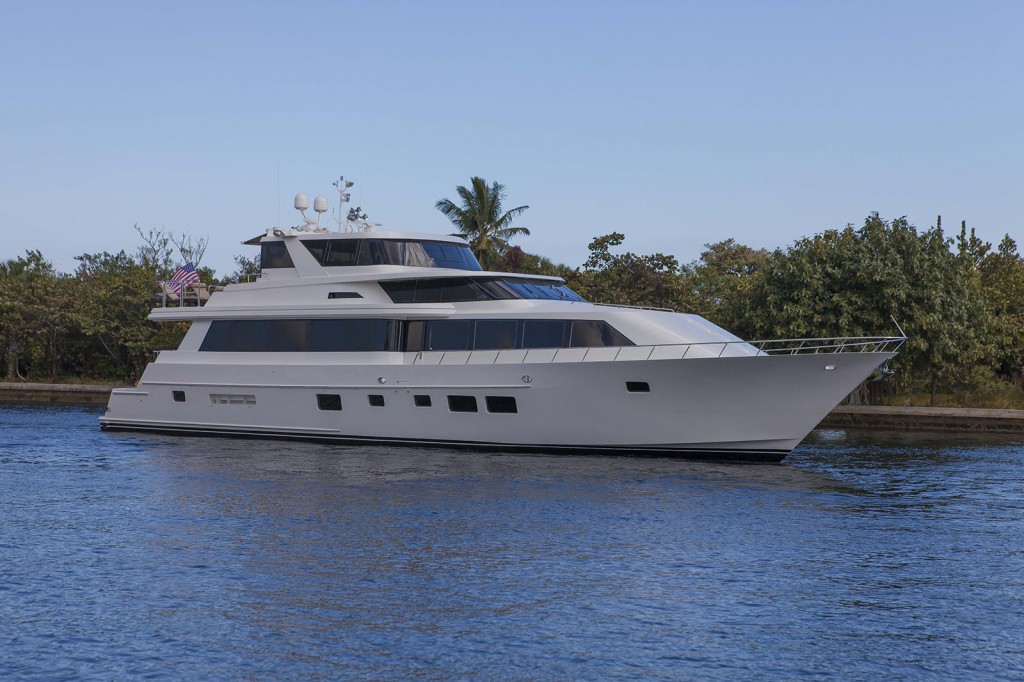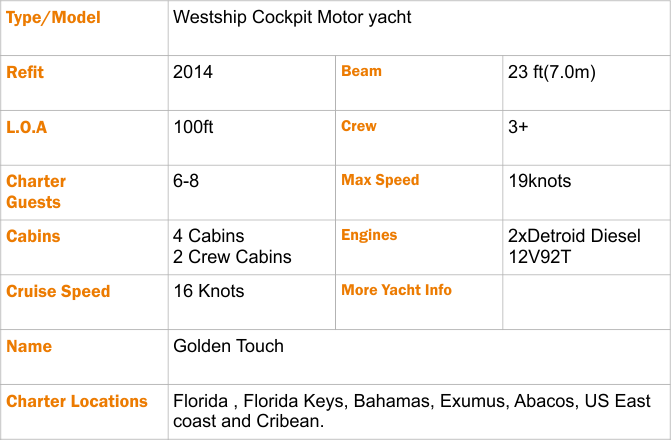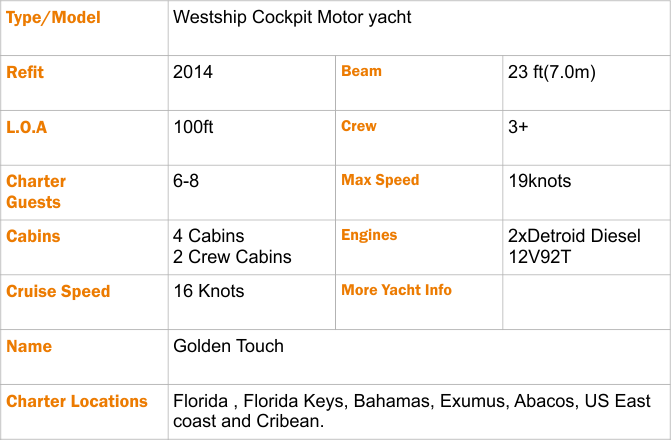 If you are looking for a 100 feet yacht, there is no better option than the Westport yacht 100. The 100 feet long cruise machine is comfortable and performs exceptionally well and without any doubt it will allow to you enjoy a wonderful journey in the ocean. Westport yacht 100 is included with 4 guest cabins and 4 crew cabins. The cruise has sufficient spacing for 8 guests and has comfortable accommodation for a four member crew as well. The modern yacht is included with all the latest and greatest features making it your perfect 100 feet yacht choice. The 7.2m beam and the 1.6m draft adds a considerable amount of space to the yacht. The interior of this yacht can be designed as per your desire if you are intending to buy one. The soft materials available with the designers will allow you to choose from a wide range of designs with different materials. The hull of the yacht is made of fiberglass which makes it light weight. The yacht can cruise along at a considerable speed even with a large load of carriage. If you are intending to take this boat on a long cruise, you can either get a captain or else you can cruise along if you have the ability. The West Port 100 yacht is easy to handle and you will not have any trouble in controlling the yacht. It is a perfect cruise for a perfect sea outing.
The yacht has 4 guest cabins and the cabins are included with different facilities. There is a master suite which is named as the master states room of the yacht. Master states room is included with a king sized double bed making it simply the best facilitated cabin of the lot. Just jump onto the highly comfortable bed and you won't feel like being on the sea. The rooms have been designed to provide the highest level of comfortability to the guests. All the rooms are included with latest entertainment systems. Large plasma TV and the CD/DVD players are included to make the stay even more pleasant. You will get all the en-suite facilities in all the cabins. Westport 100 is very similar to a 5 star hotel room. Money spent for this yacht either on rent base or purchasing base, will not be a waste at all.
Westport 100 Specifications
Common area of the yacht is enhanced with a dining space and a bar. Dining area is equipped with a Mahogany table and chairs. Dining area can easily provide space for 10 to 15 people. If you want to add more, there is sufficient space. The dimmable lights and the magnificent interior will make your dining experience even better. Just get your guests together and dine in the amazing little dining room of the Westport 100.
Galley of the yacht 100 is equipped with all the essential items required for an onboard kitchen. The galley which is equipped with all the modern kitchen equipment, will provide sufficient facilities to cook delicious meals. Get the service of a qualified cook and take him on board. Since the yacht 100 can accommodate up to four crew members on board you can easily take the service of a qualified cook. You will be able to enjoy delicious meals in a very cozy environment. You will just feel like dining in a five star restaurant.
Outer deck of the Westport 100 will let you enjoy a moment under the sun or if your desire is fishing, you can do that too. It is an ideal sun lounge for the guests on board. Let all the guests enjoy some wonderful time under the sun. The master stateroom of the yacht is included with a private shower which has separate entrance for him and her. If you feel like it just jump into the ocean after anchoring the yacht or else just step into the Jacuzzi and take a conventional bath. All these facilities make this yacht one of the most comfortable cruises around. Everything in this cruise gives a sense of high comfortability.
Westport 86 is powered by two 1850 Horse power diesel engines. These engines are extremely powerful. The yacht has the ability to cruise along in a top speed of 28 knots and even under heavy loads the yacht can cruise along at a speed of 24 knots. The engines are fuel efficient and powerful. Westport 86 is a high performance cruise which is also safe.
Westport 100 is a blend of excellent craftsmanship and high performance. The two engines which has a capacity of 2185 horsepower provides sufficient power for the yacht to cruise along at a decent speed. You will enjoy every moment spent in this cruise and your sea journey will be perfected by this amazing cruise.
Westport 100 is one of the best 100 feet yachts available. The high performing yacht is an ideal ocean getaway that will allow you and your friends or family to spend some quality time. Quality craftsmanship of the Westport 100 makes it a safe option as well. If you intend to have more space while your cruise along the blue ocean water, this is the most ideal choice. Westport 100 will let you enjoy a beautiful day out in the ocean with your family or friends.
Overall
Westport 100 is likely to make your vacation even more special. Facilities available in the yacht is comprehensive yet fascinatingly sufficient. You will have no complaints at all about the quality of this yacht as well as its performance. So you will be pleased to enjoy a ride in this yacht and spend some quality time. it is a cruise that will make your money worth. Sea travelers all around the world prefer a classy looking, high performing and excellent quality yachts for their travels. Westport 100 with its majestic looks and excellent performance has earned this great reputation. So make sure to choose the best 100 feet yacht available out there to enjoy a tremendous outing at the sea.
Book This Yacht