62 Sunseeker Predator Yacht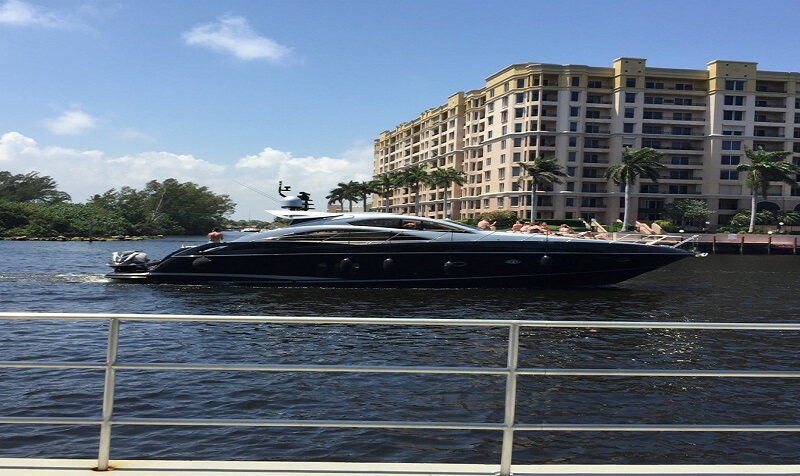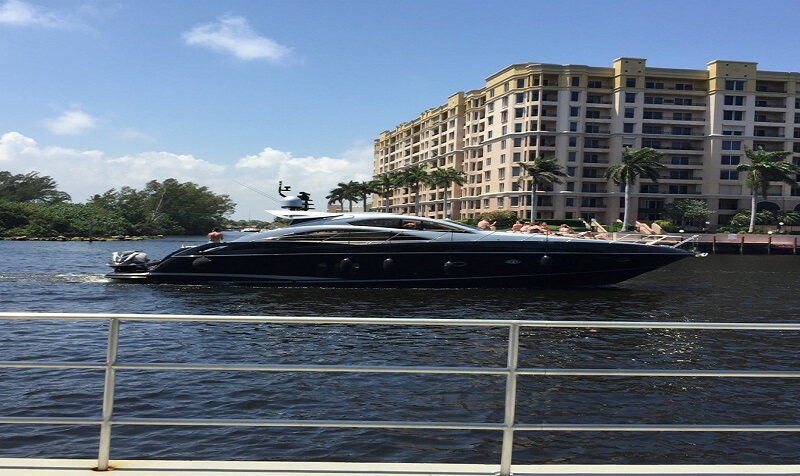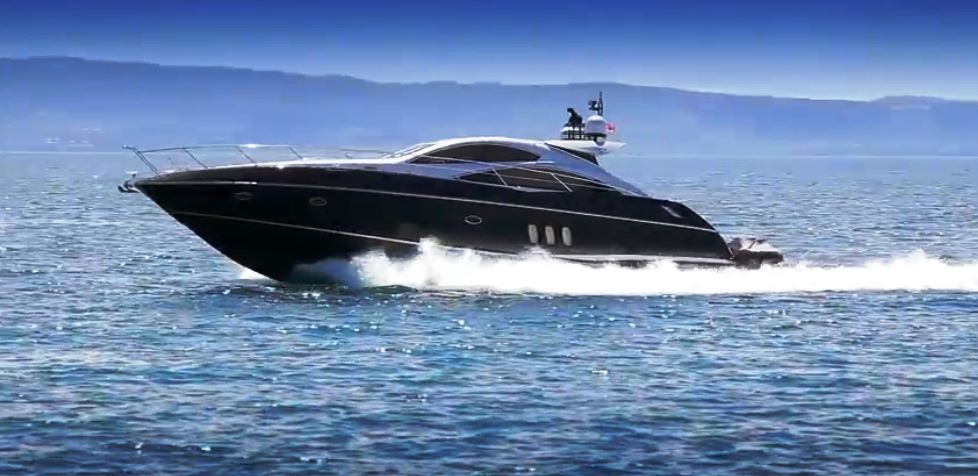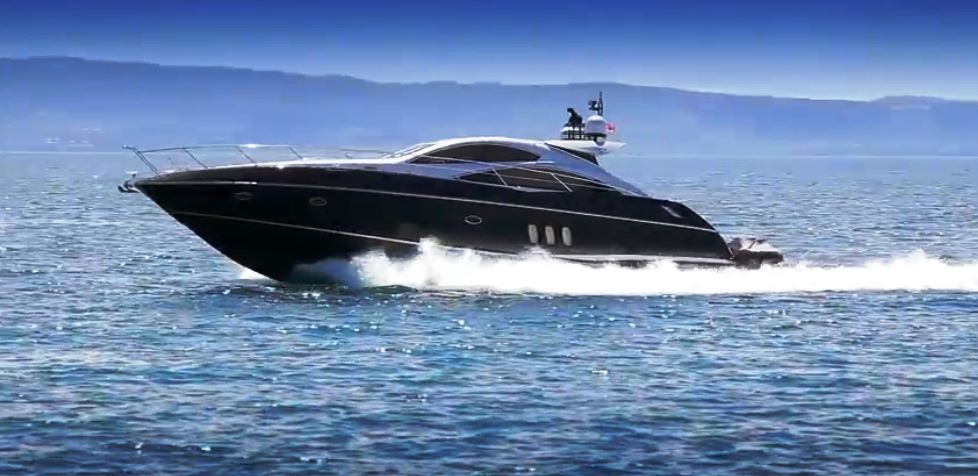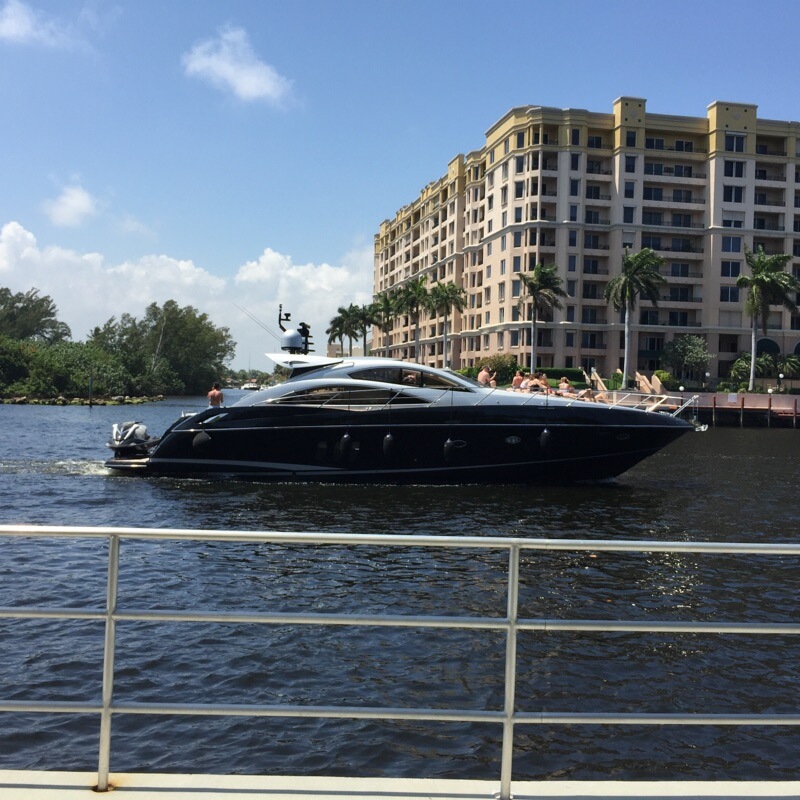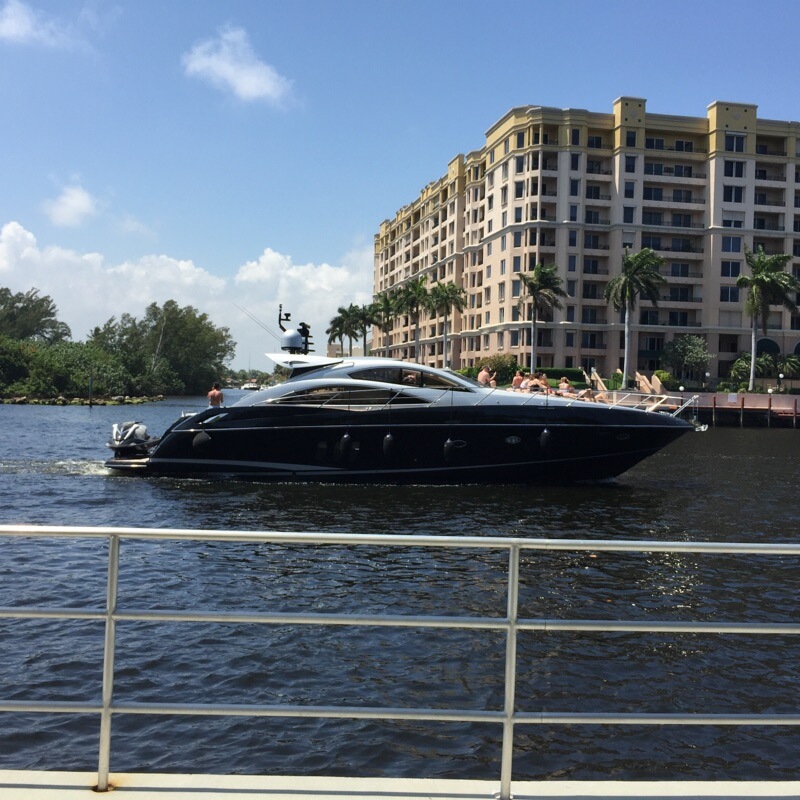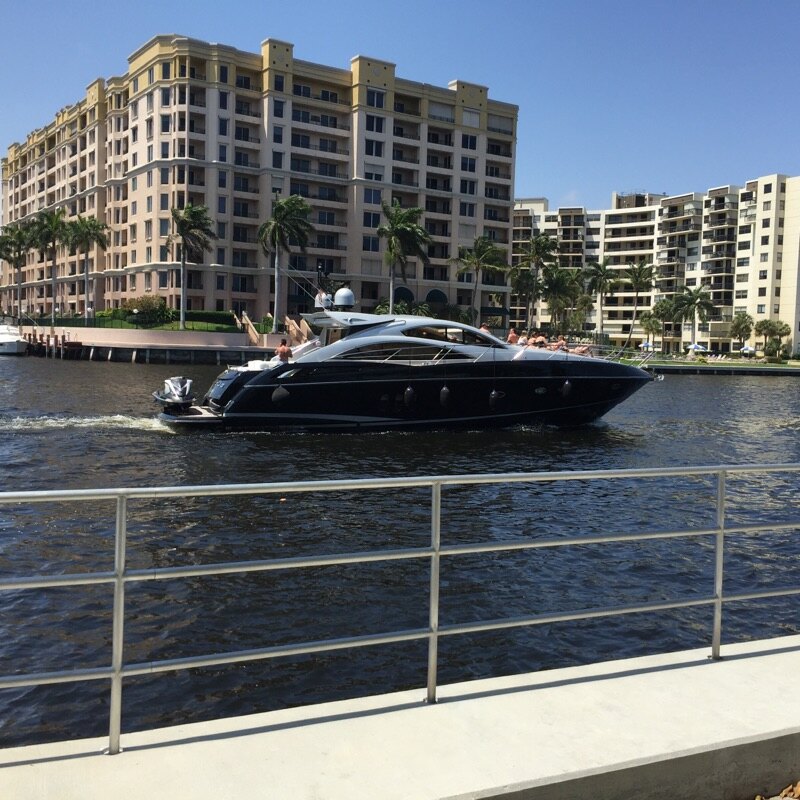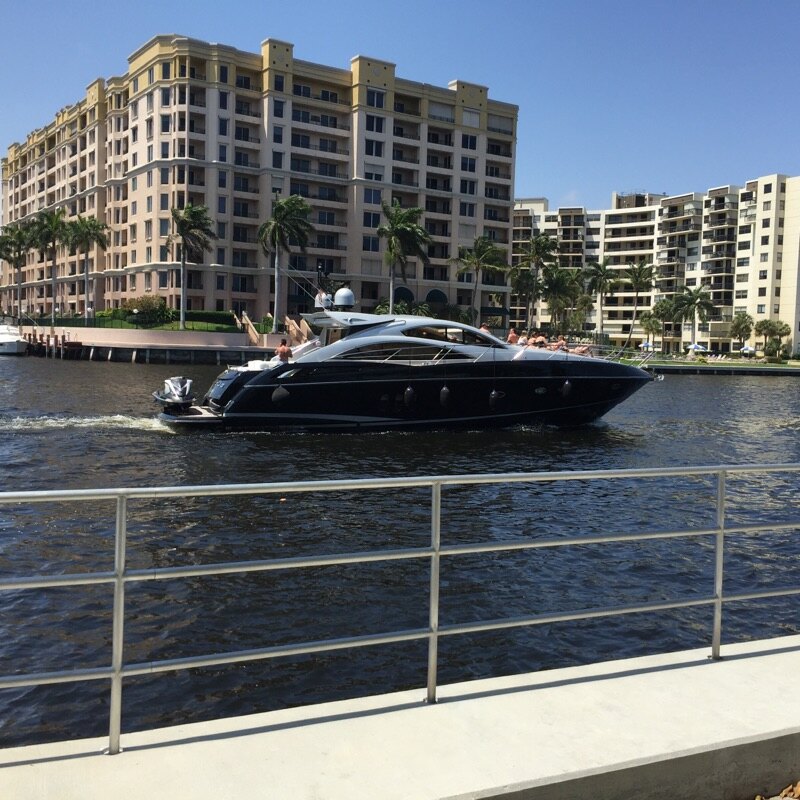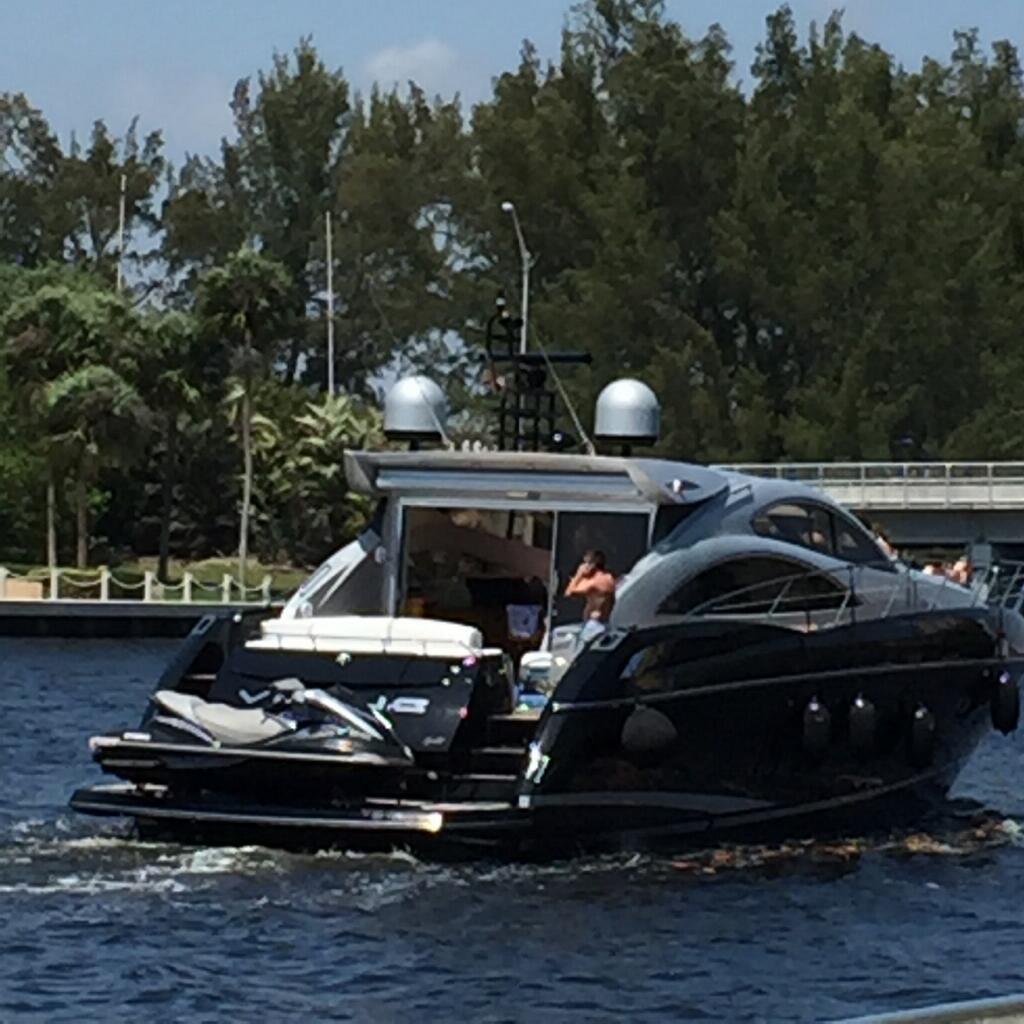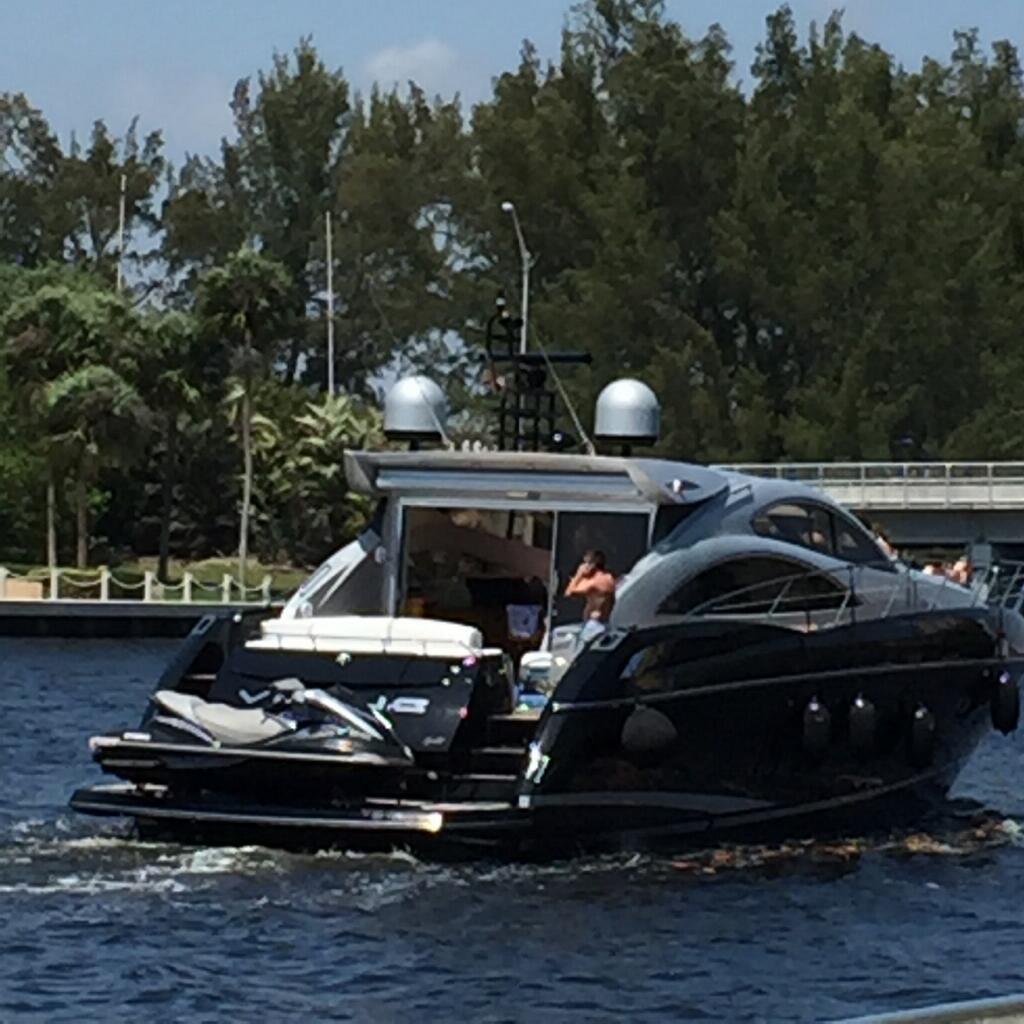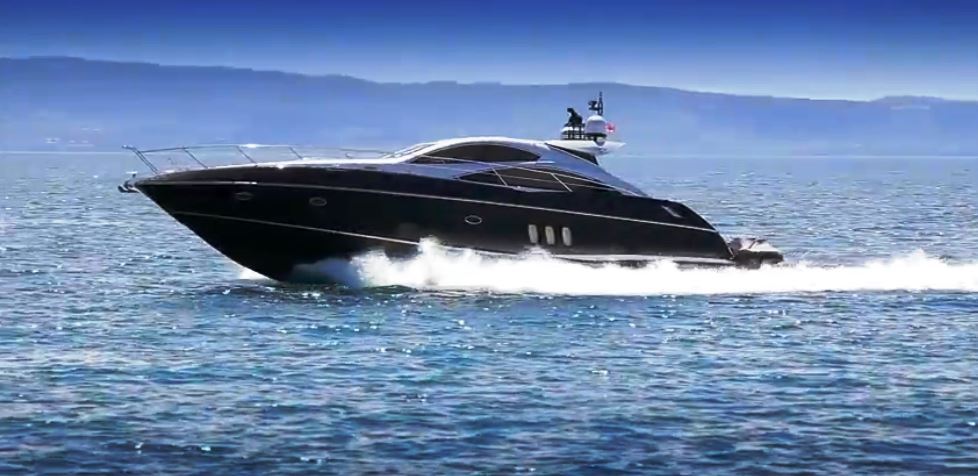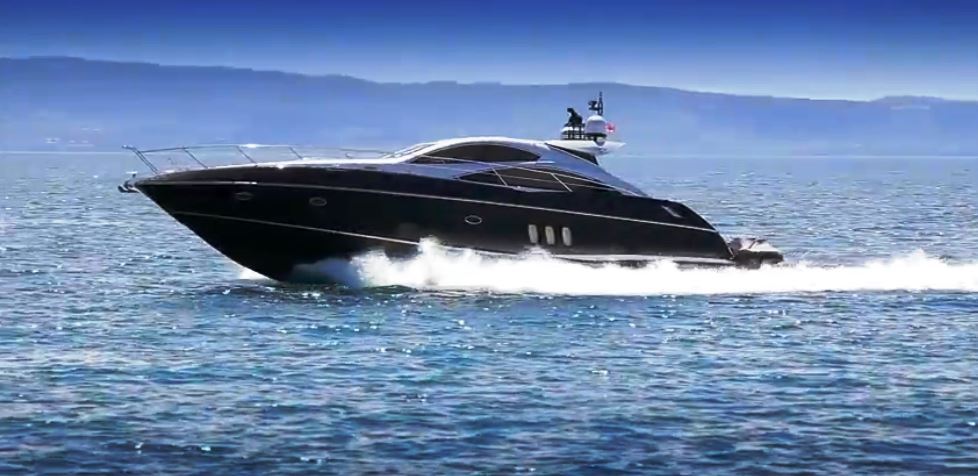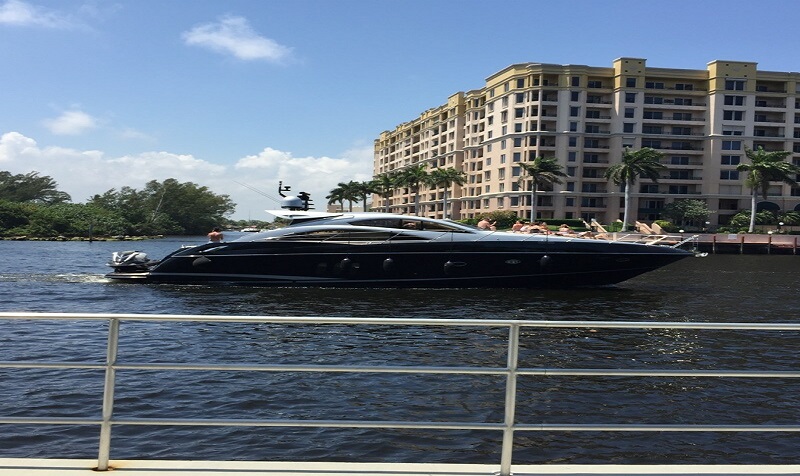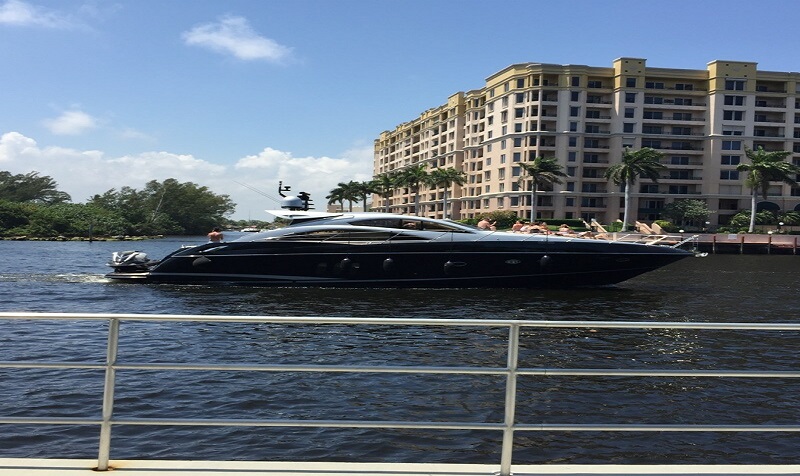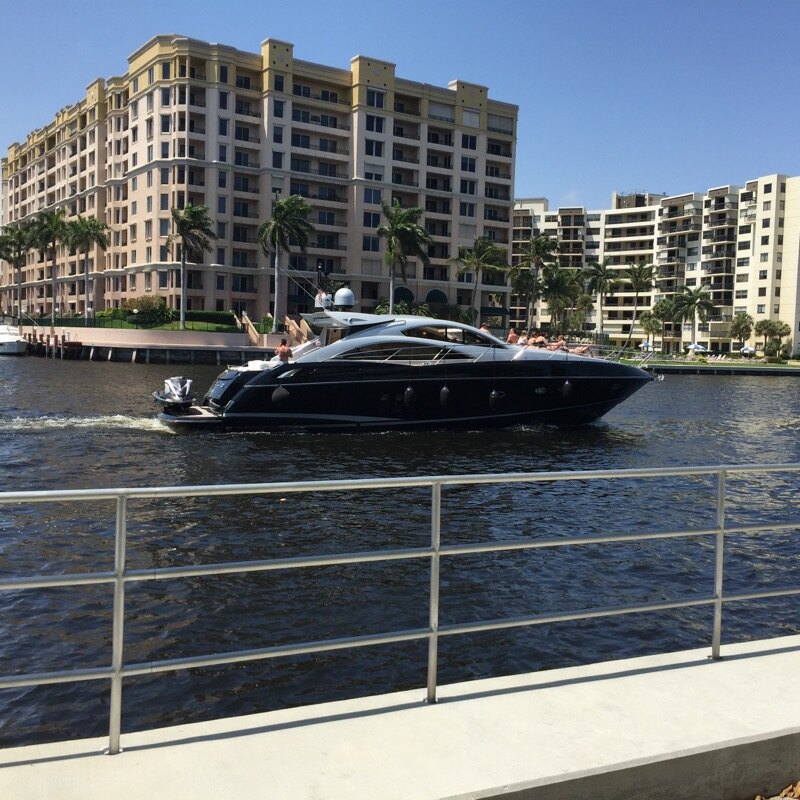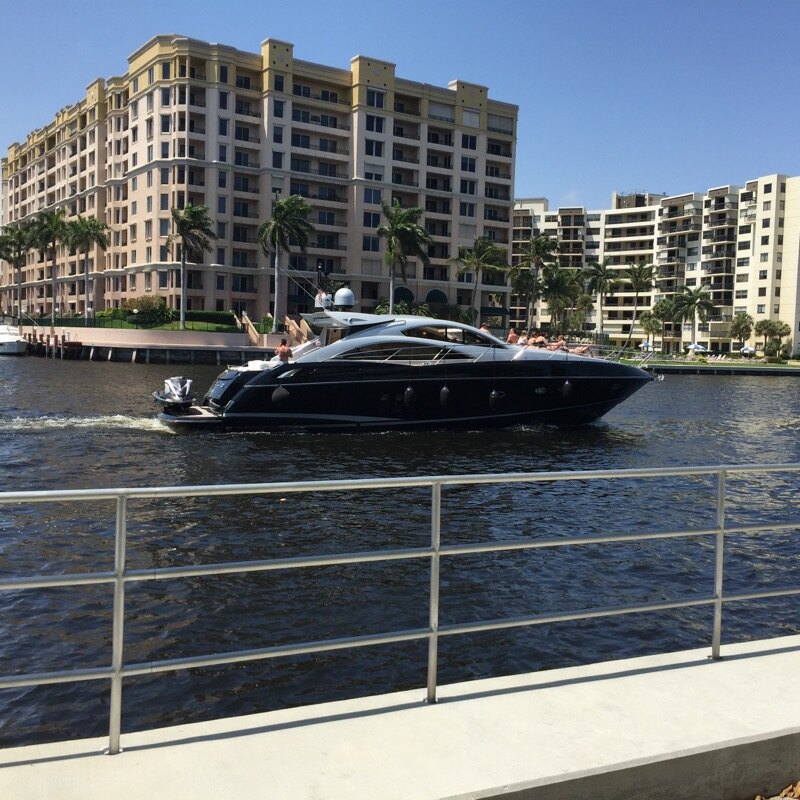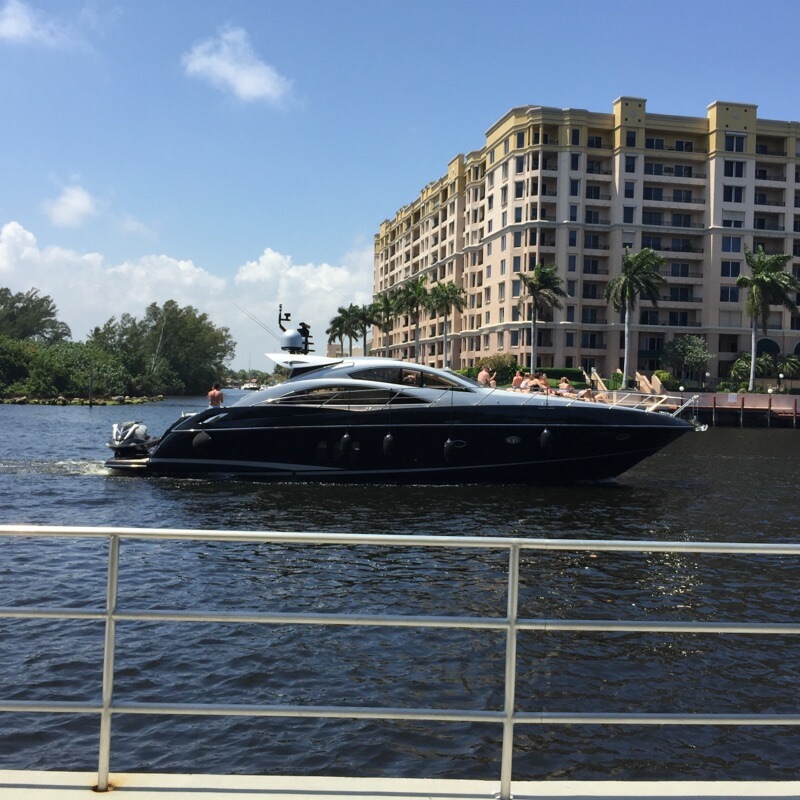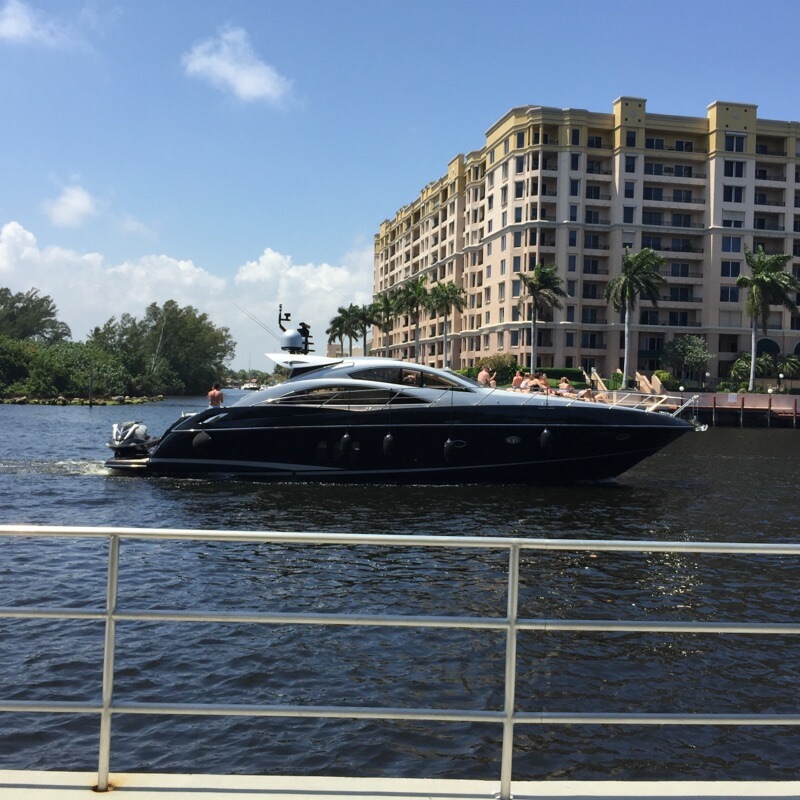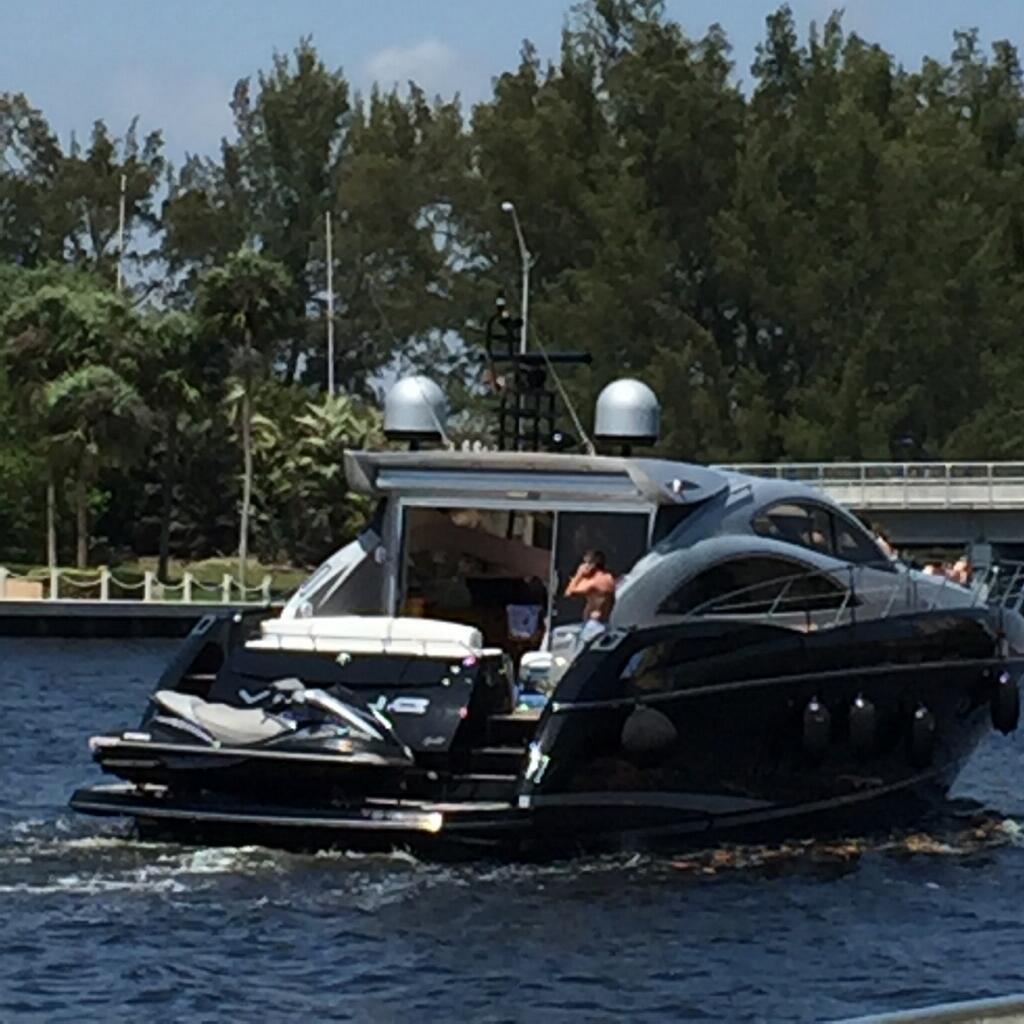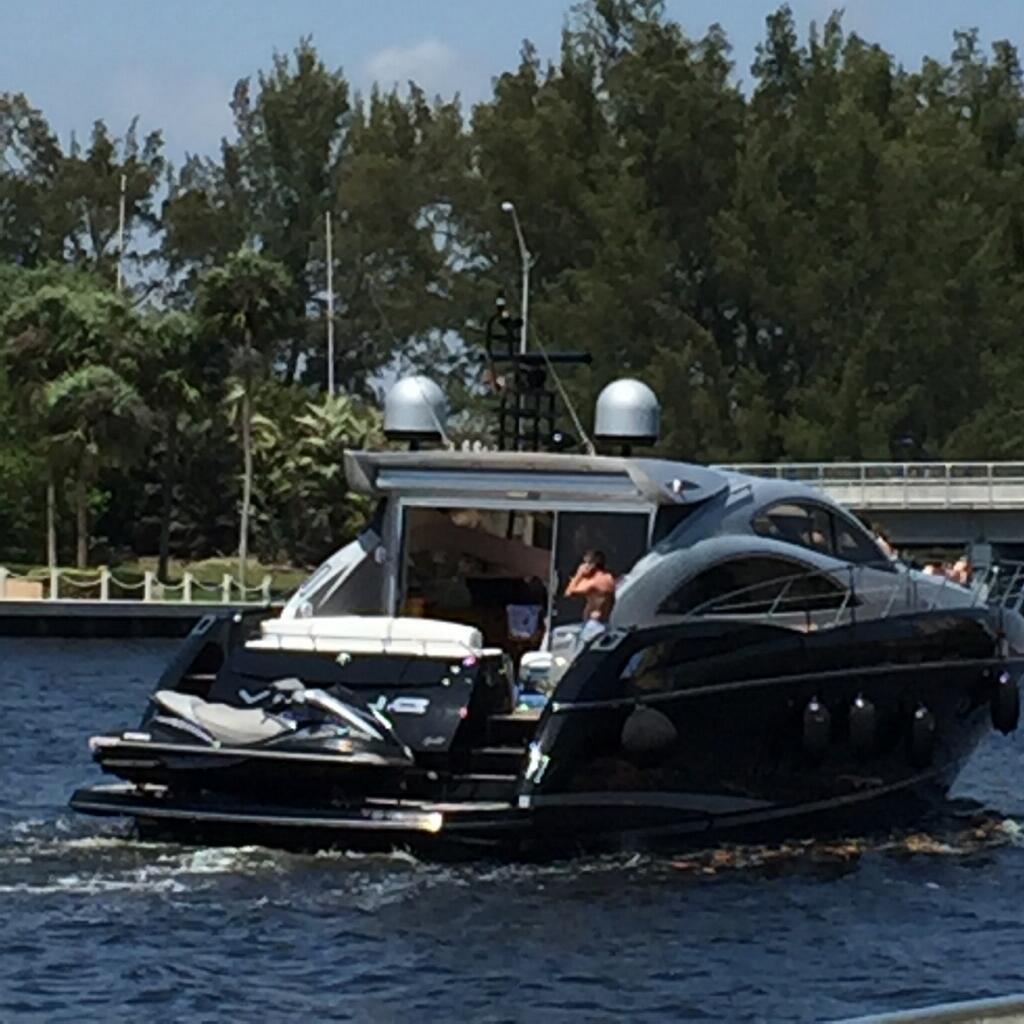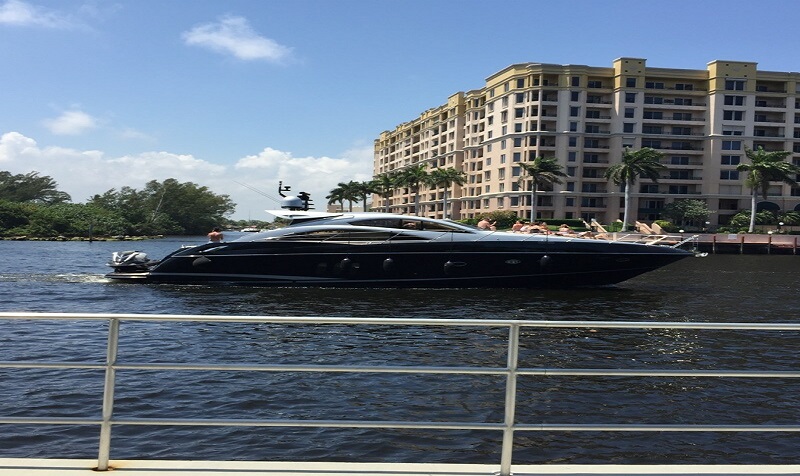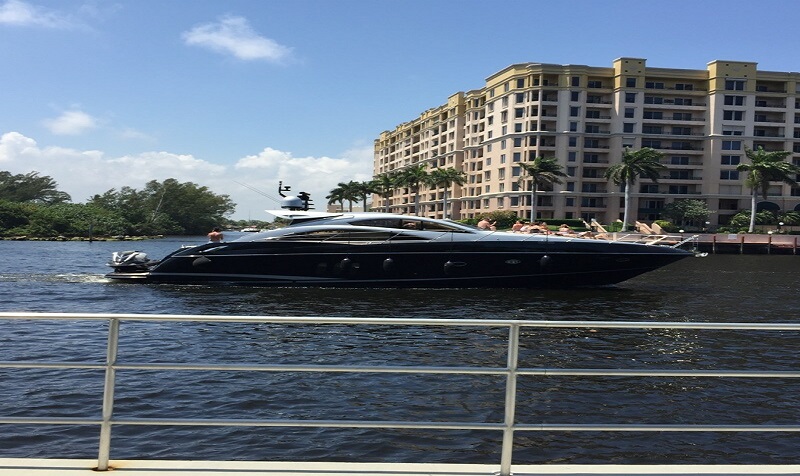 This yacht stands apart from the rest, if you want to stand out from the crowd then this is the yacht for you.
This black yacht, has a stainless steel upper deck that combines perfectly together for a unique look that shines brightly in the plentiful Florida sun. The electric convertible top slides back to expose the interior cabin to additional sun light, or close when more shade is preferred. On the rear platform you find Yamaha's highest performance SHO Waverunner (Jet-Ski) for your riding and exploring adventure's pleasure.
Book This Yacht