Mangusta 86 yacht
Yolo Boat Rentals Introducing our Mangusta 86′ Open Space Yacht known for its open maxis, the Mangusta brand of Over-marine Group is moving beyond all-composite construction. The builder has established a construction facility in Pisa, Italy to create the first of a new line of steel-hulled mega yacht's, the Mangusta Oceano 86 foot Yacht. A True Luxury Yacht Ship a unforgettable experience with our Mangusta 86 foot Yacht Rental.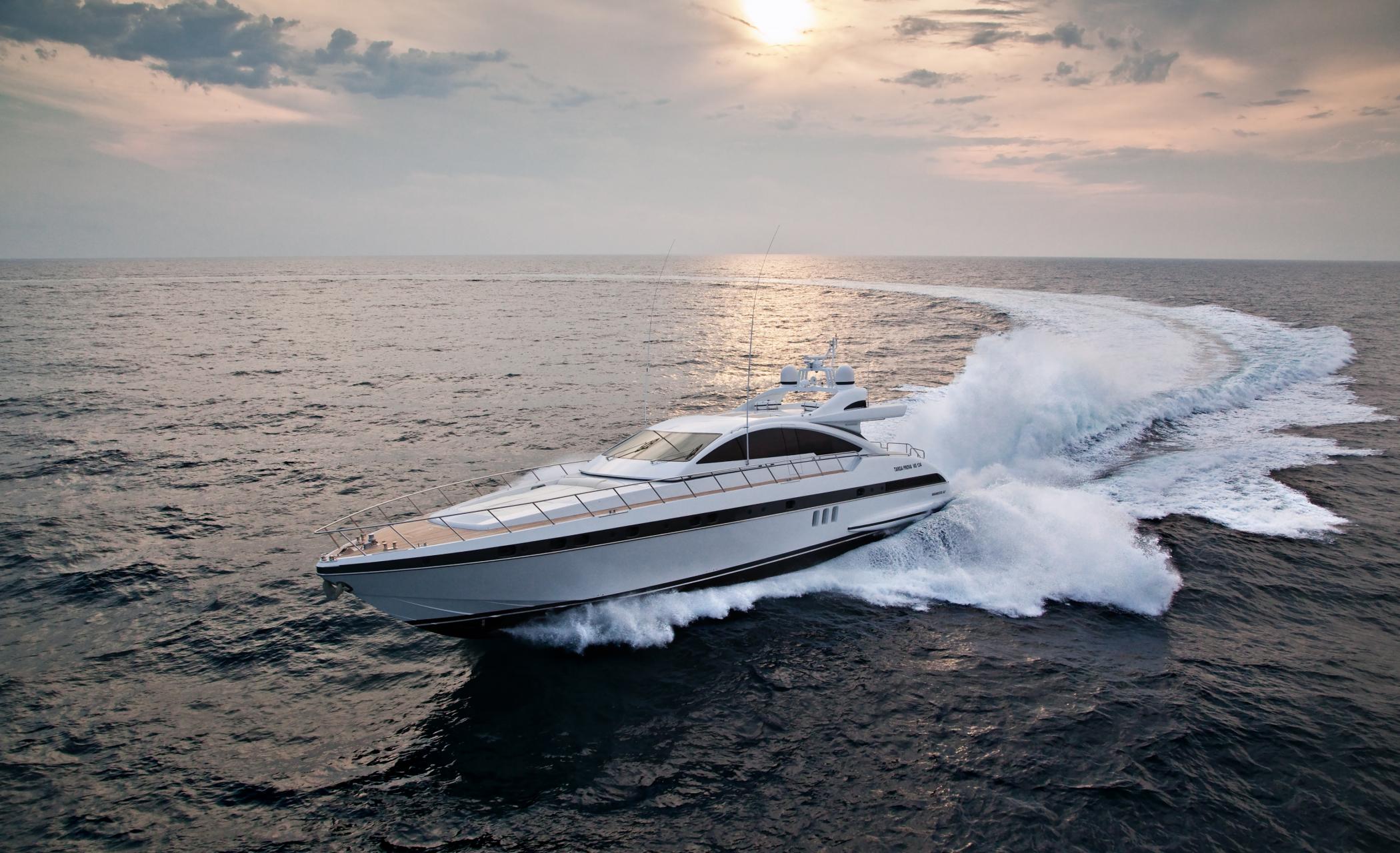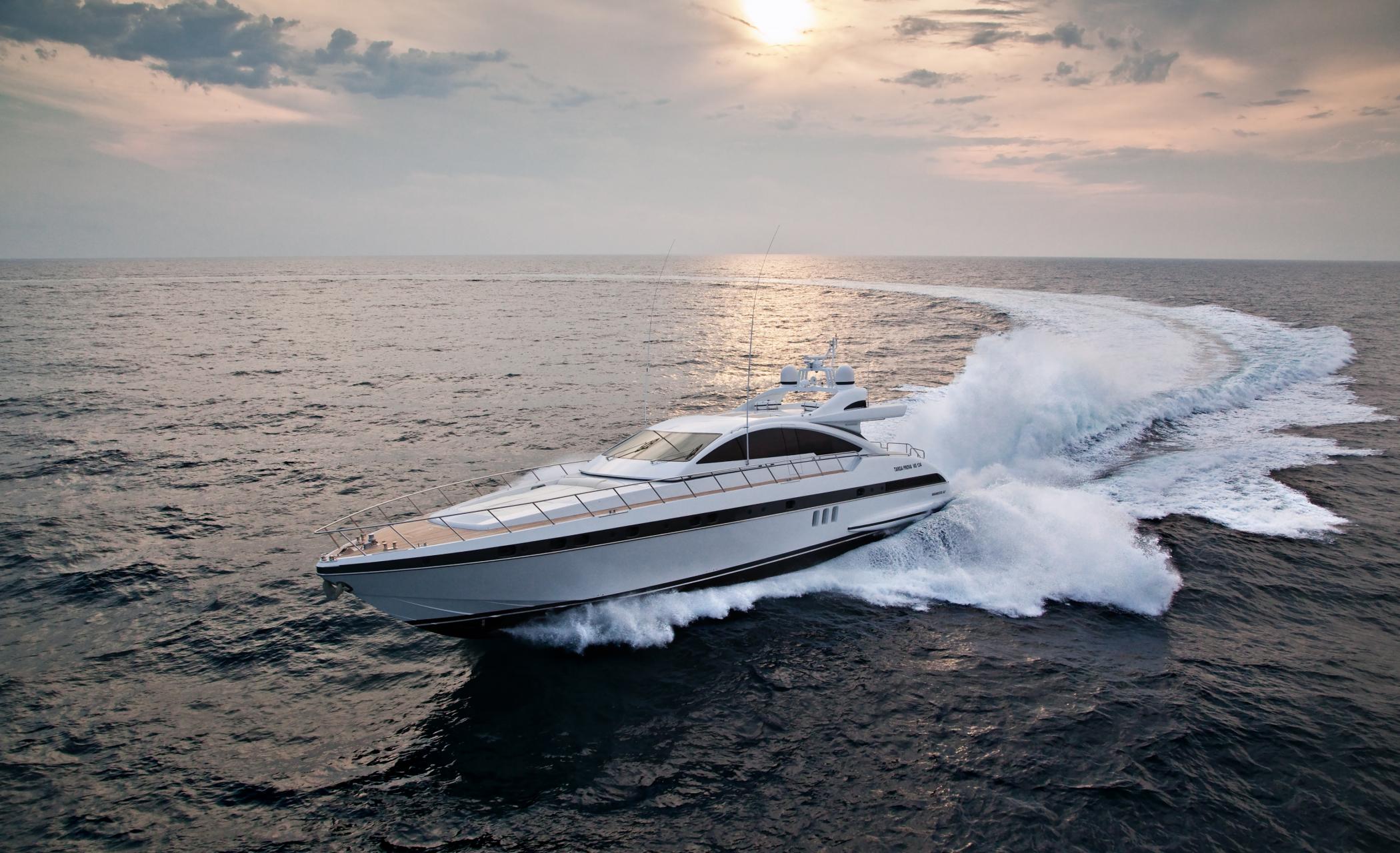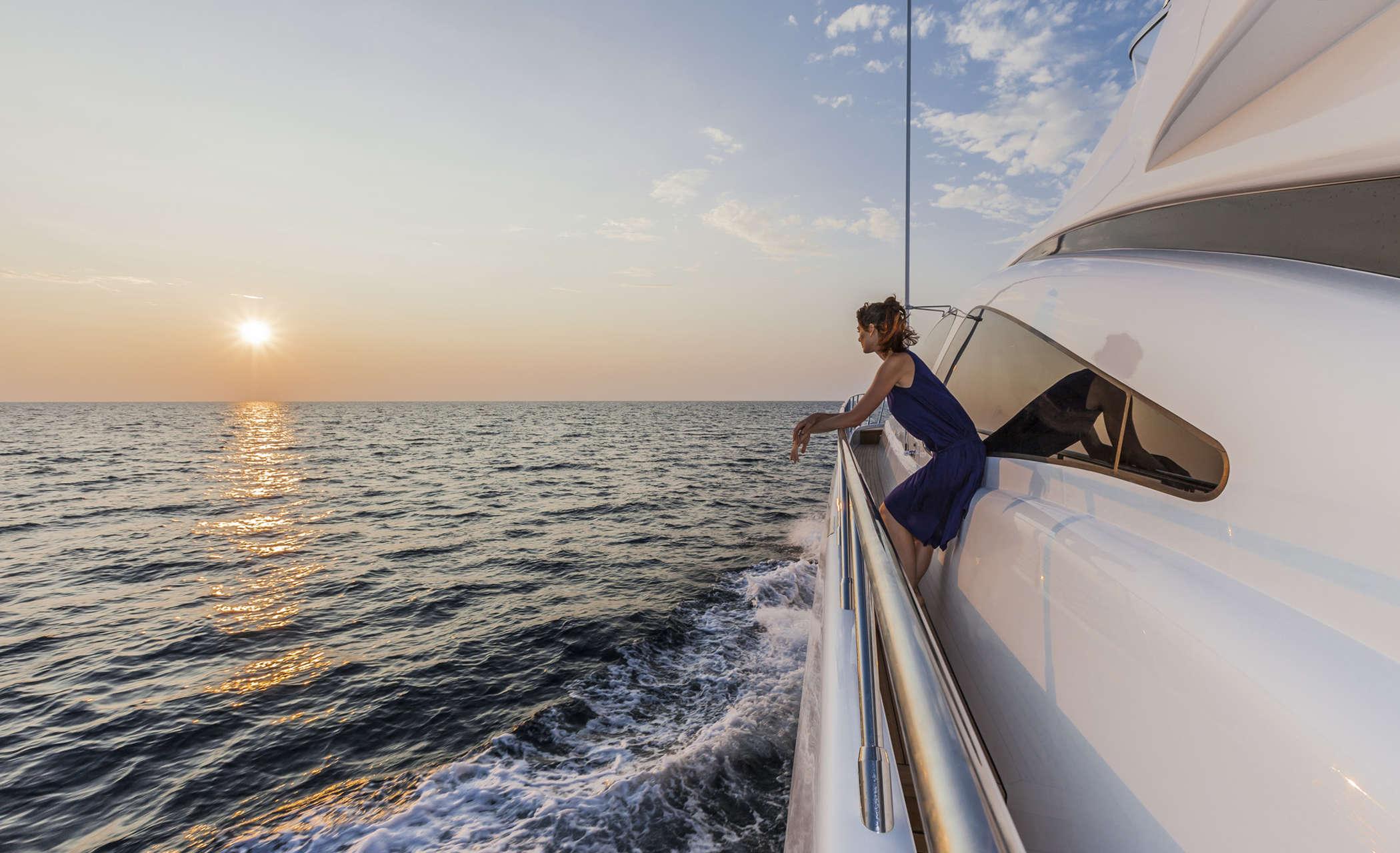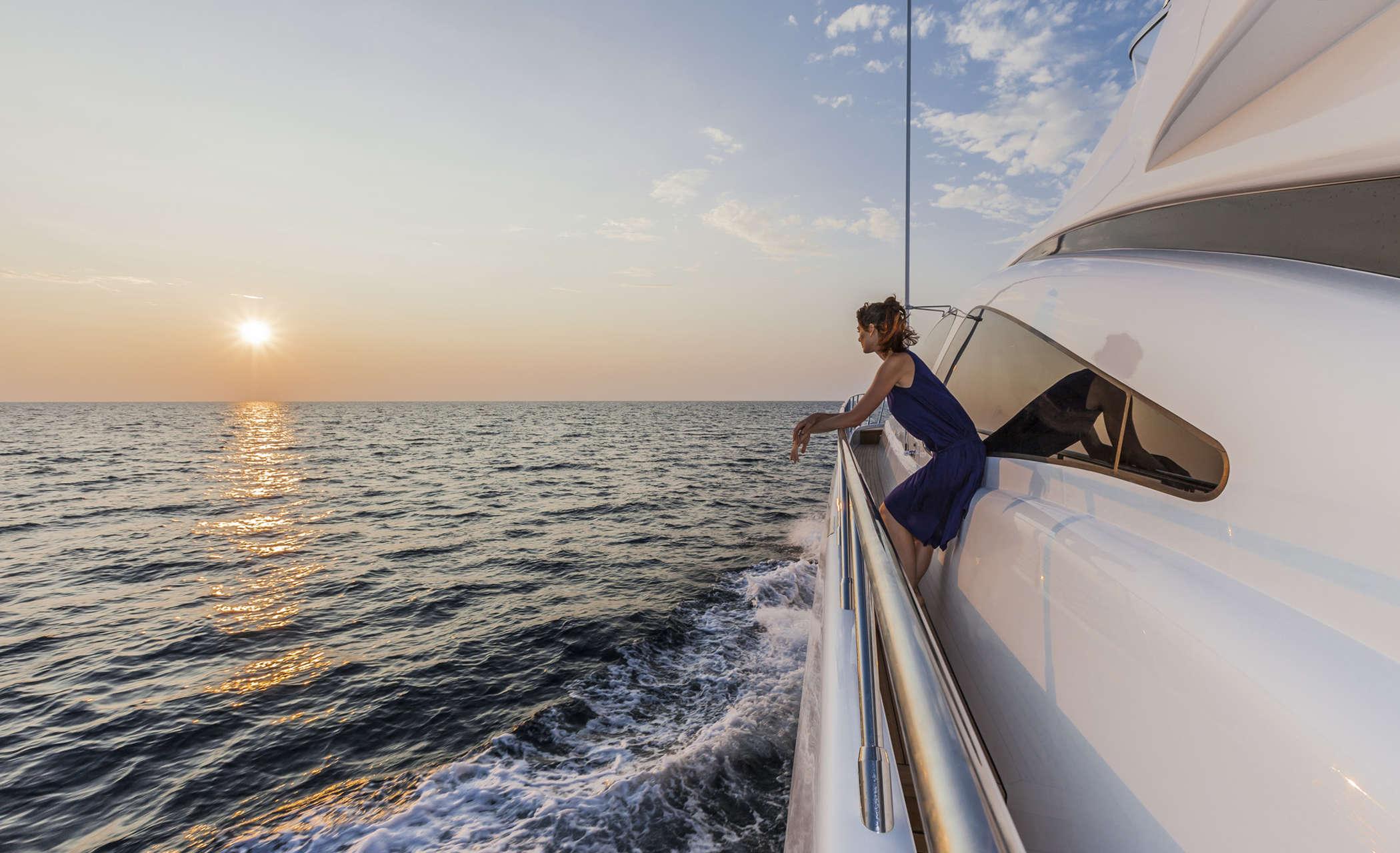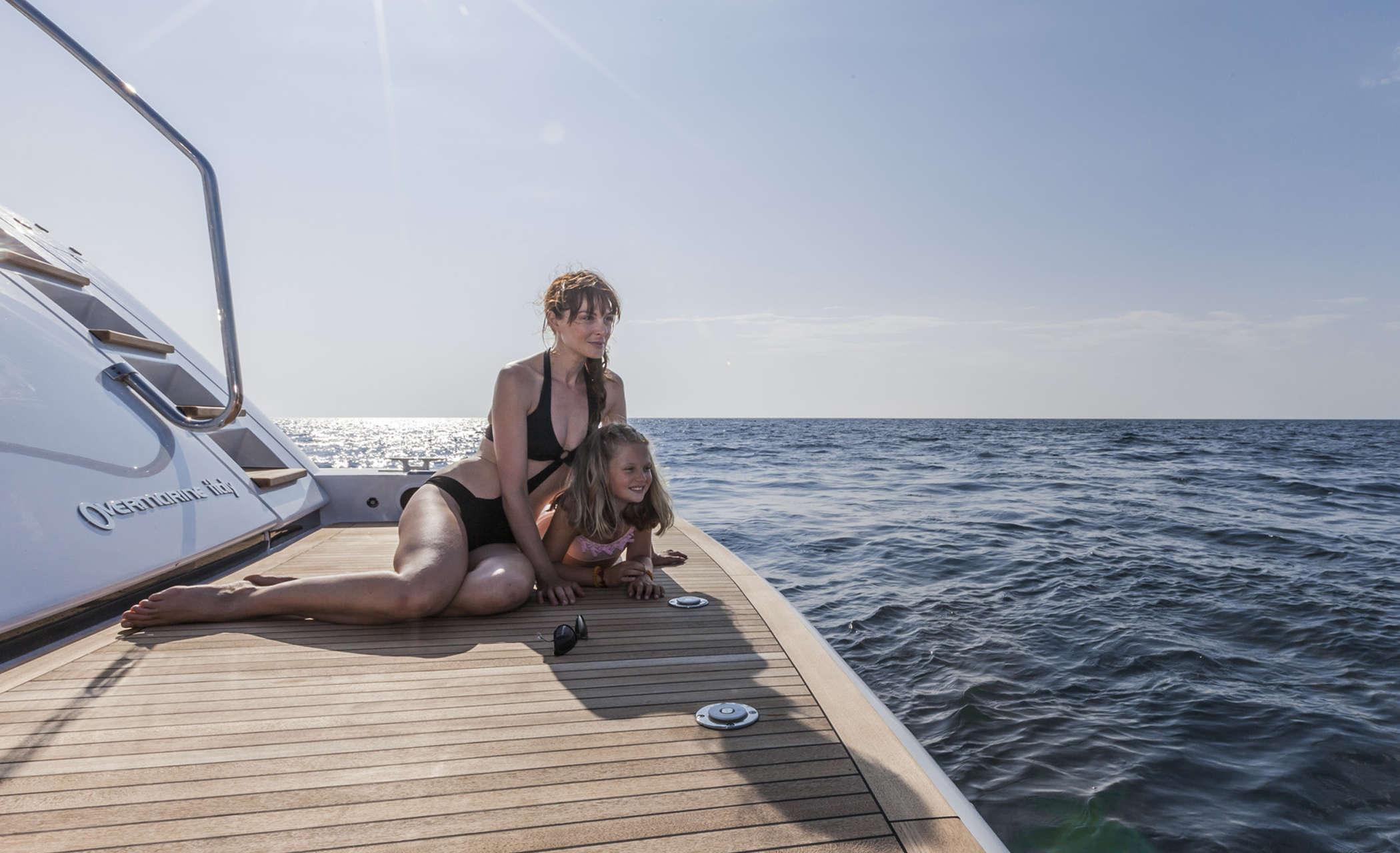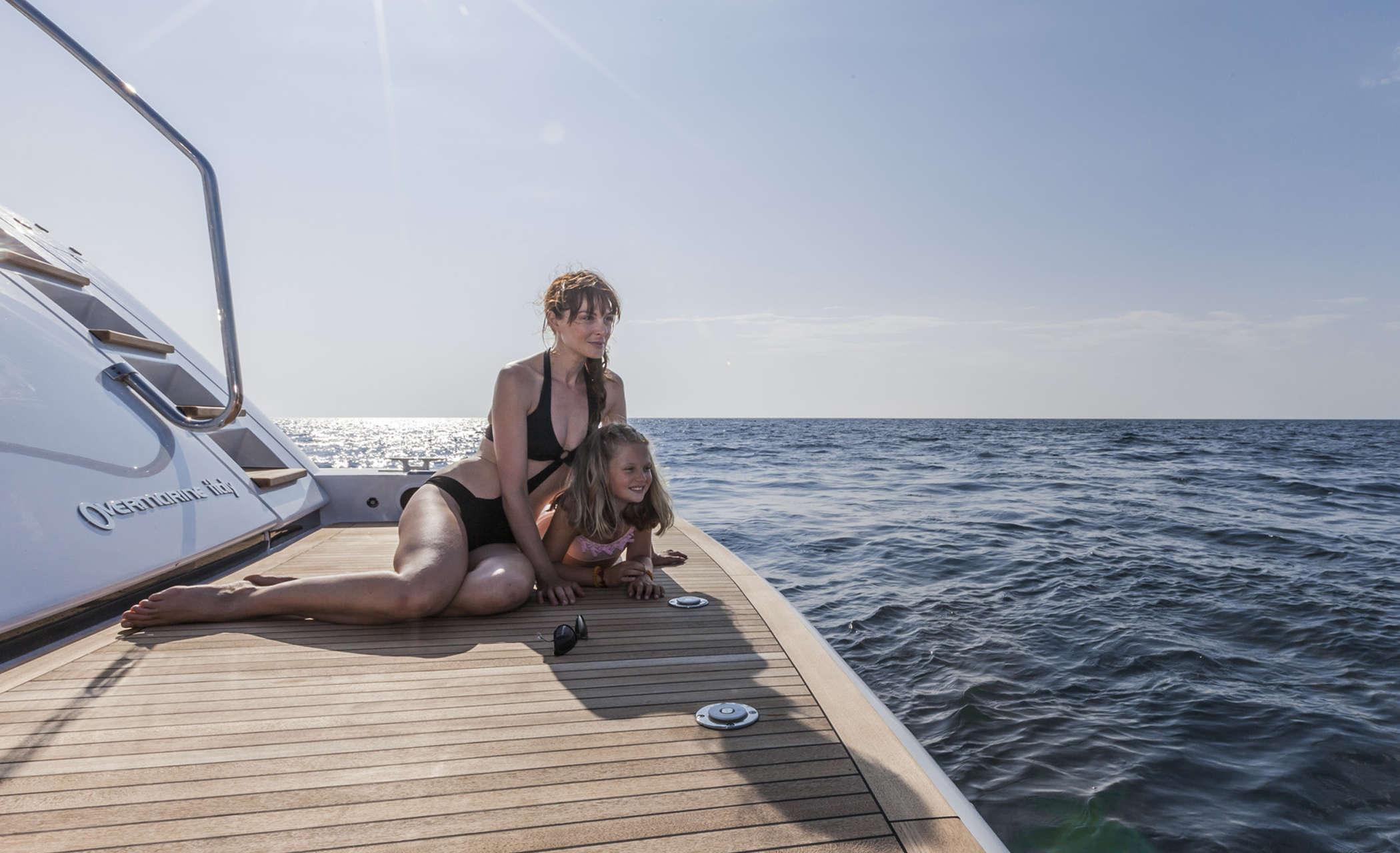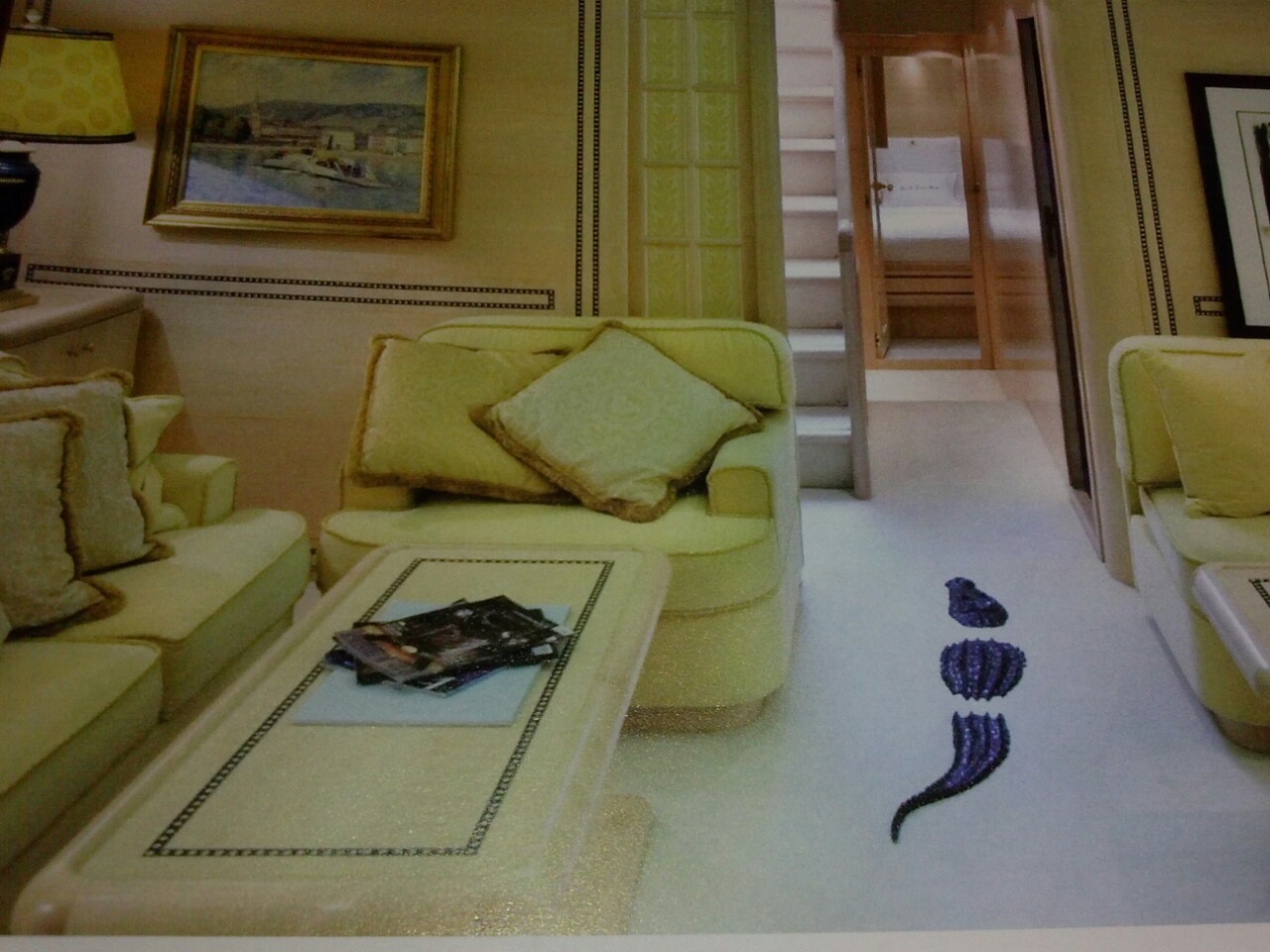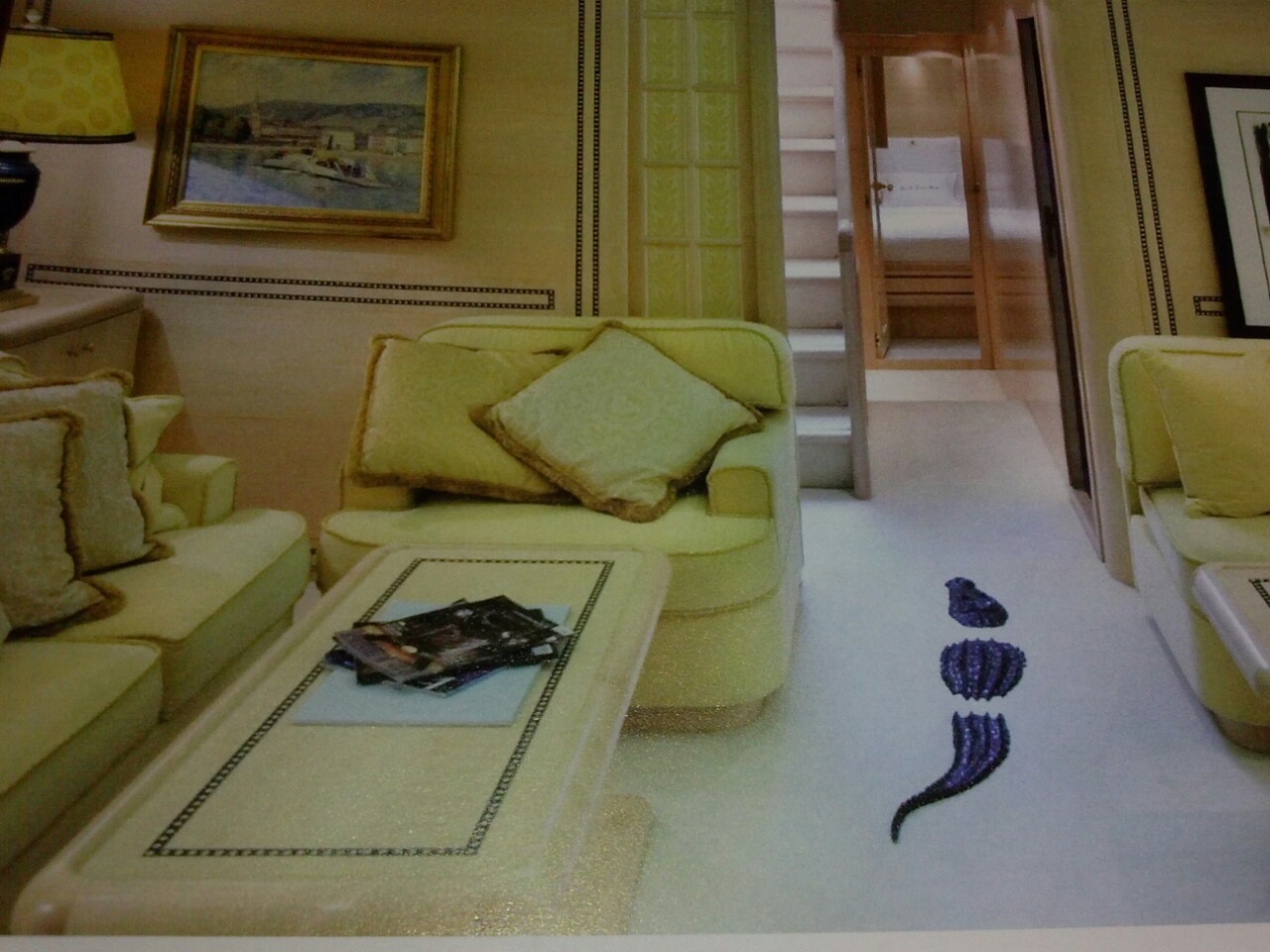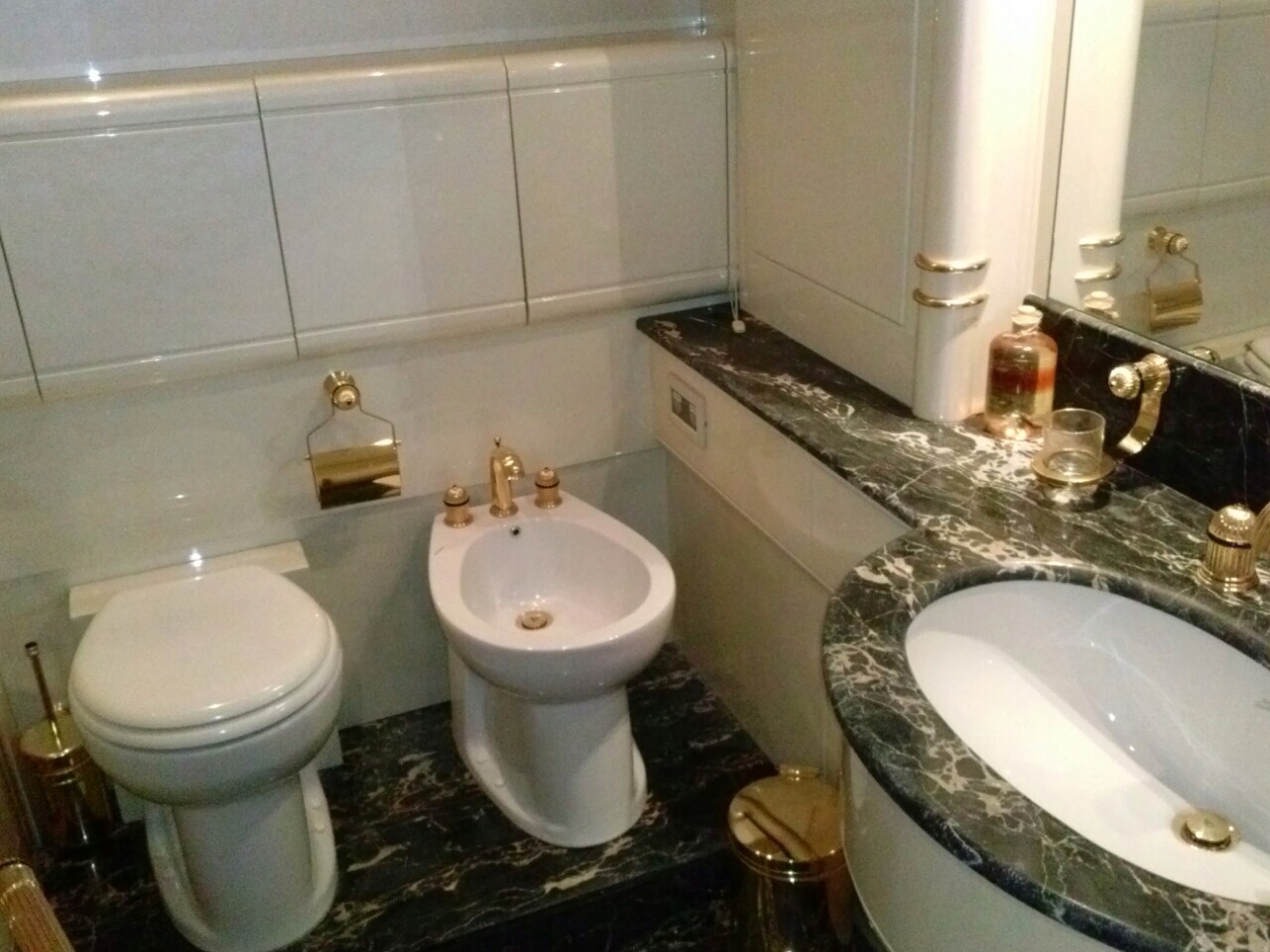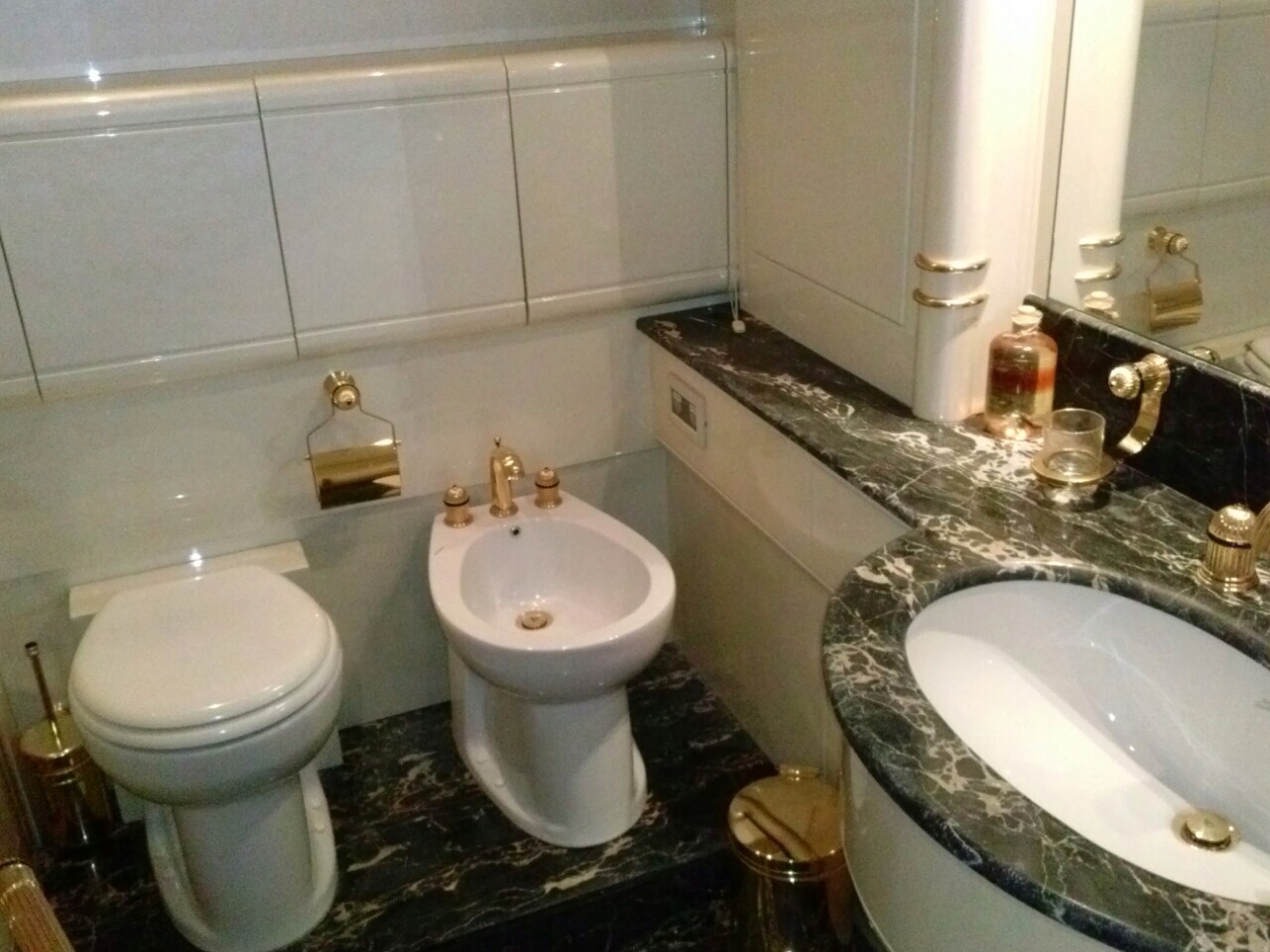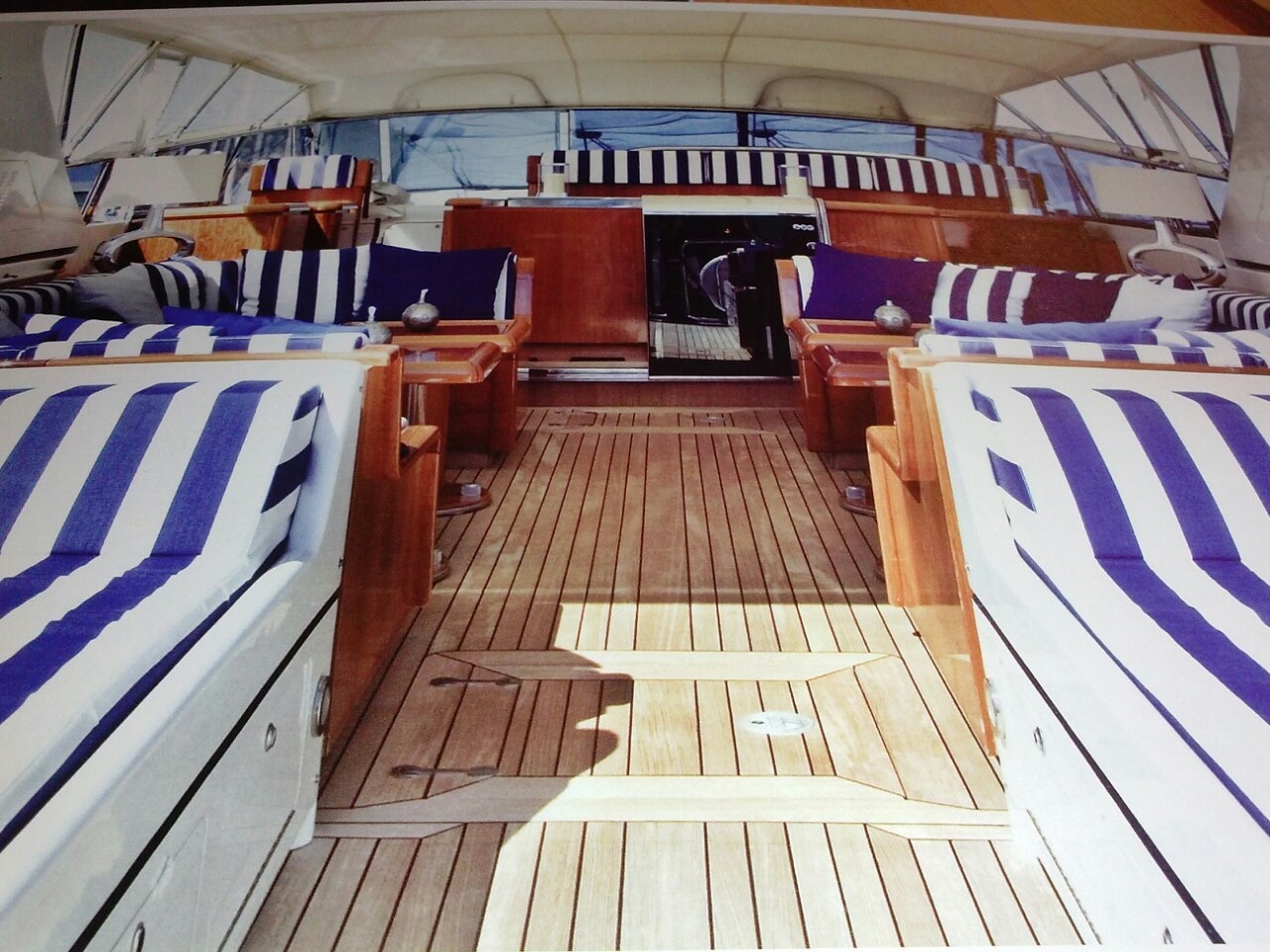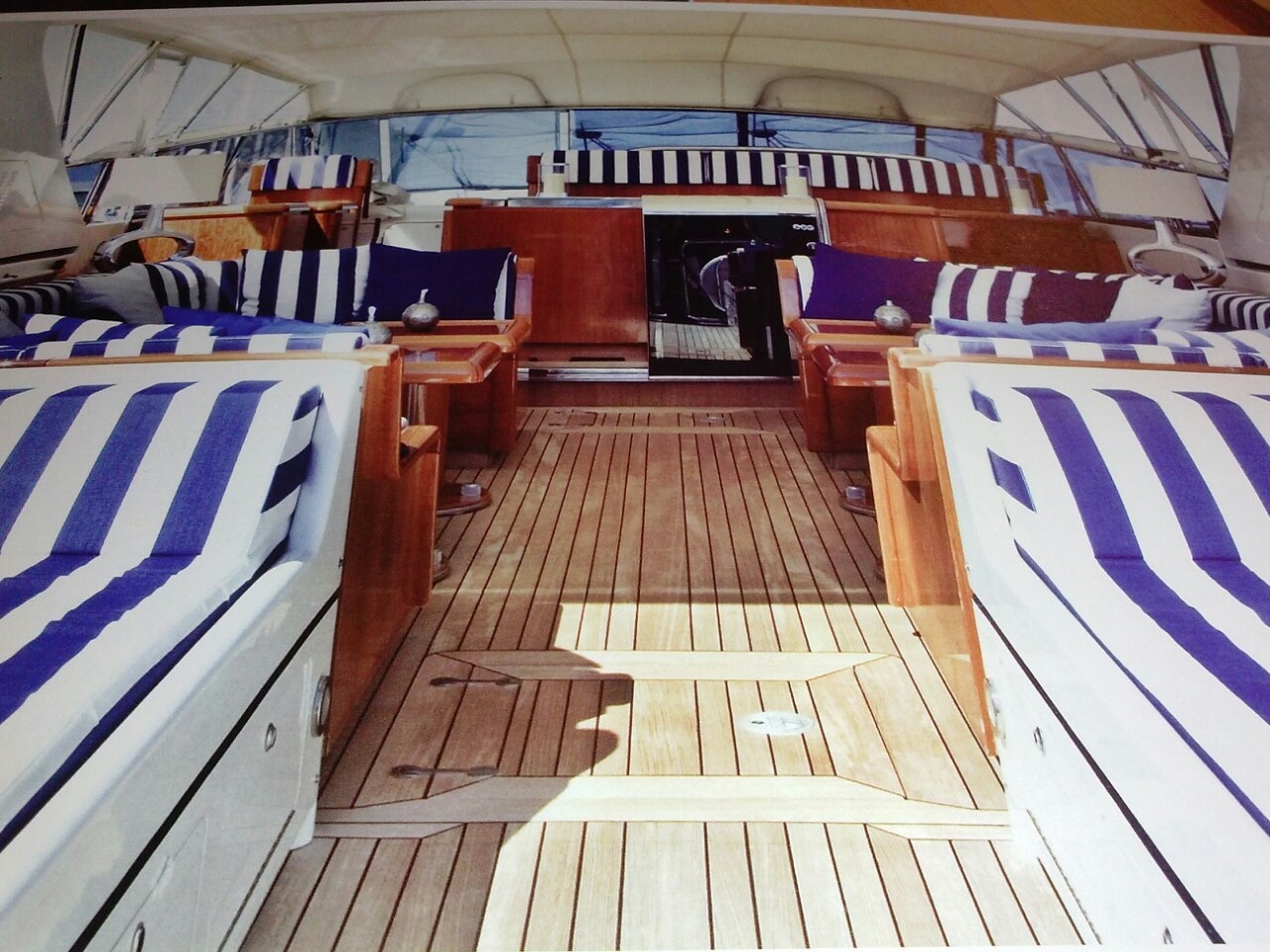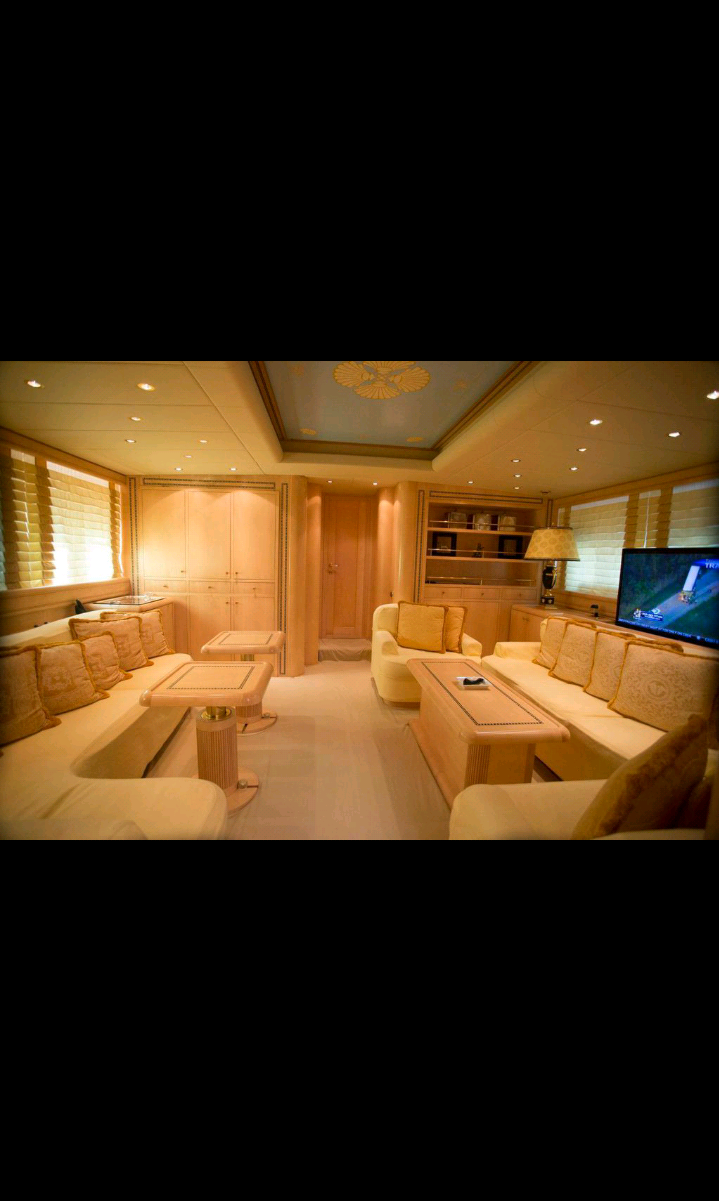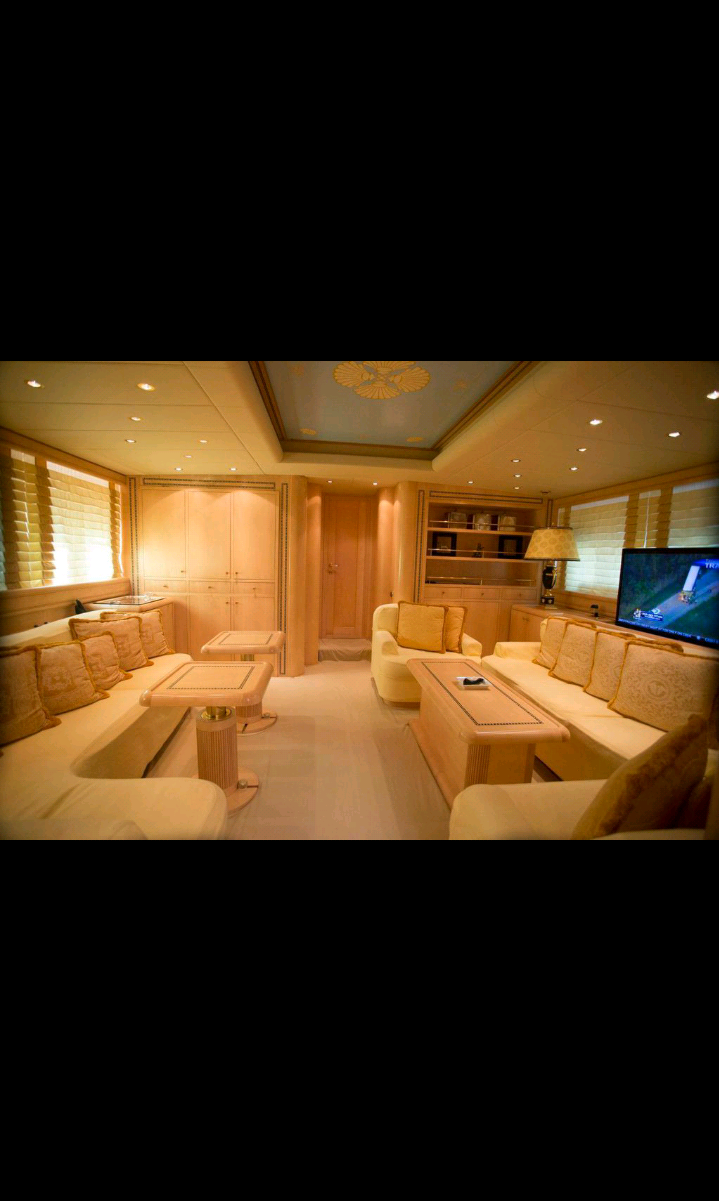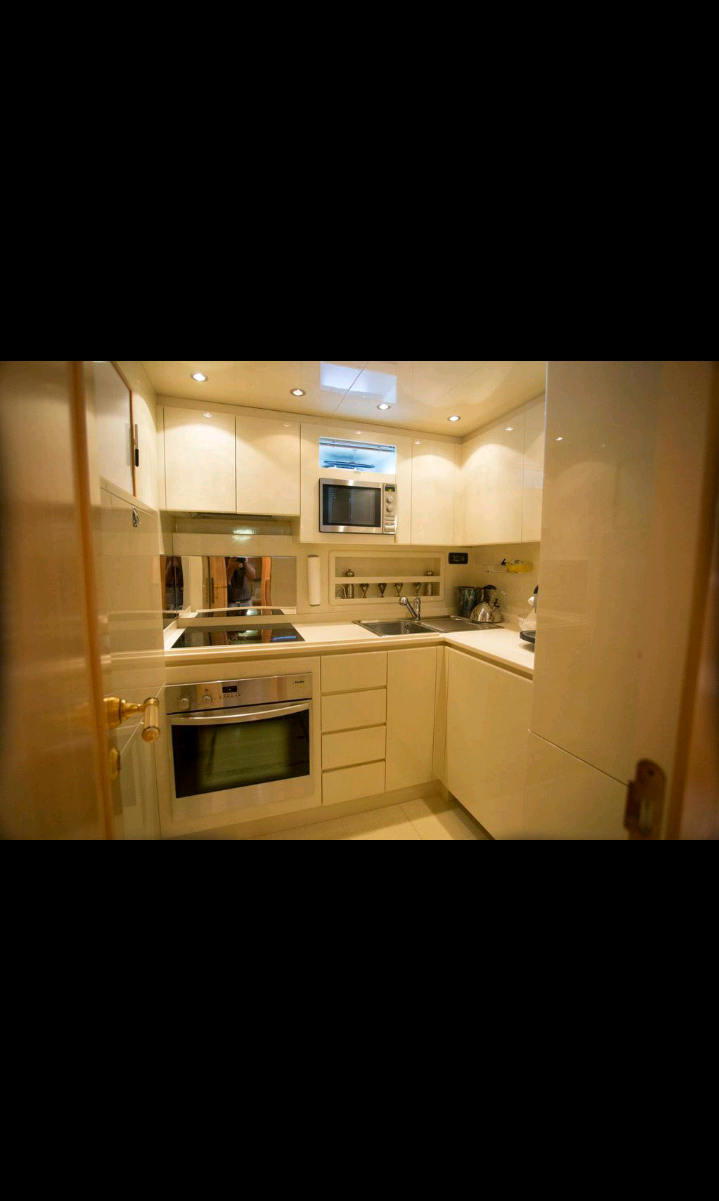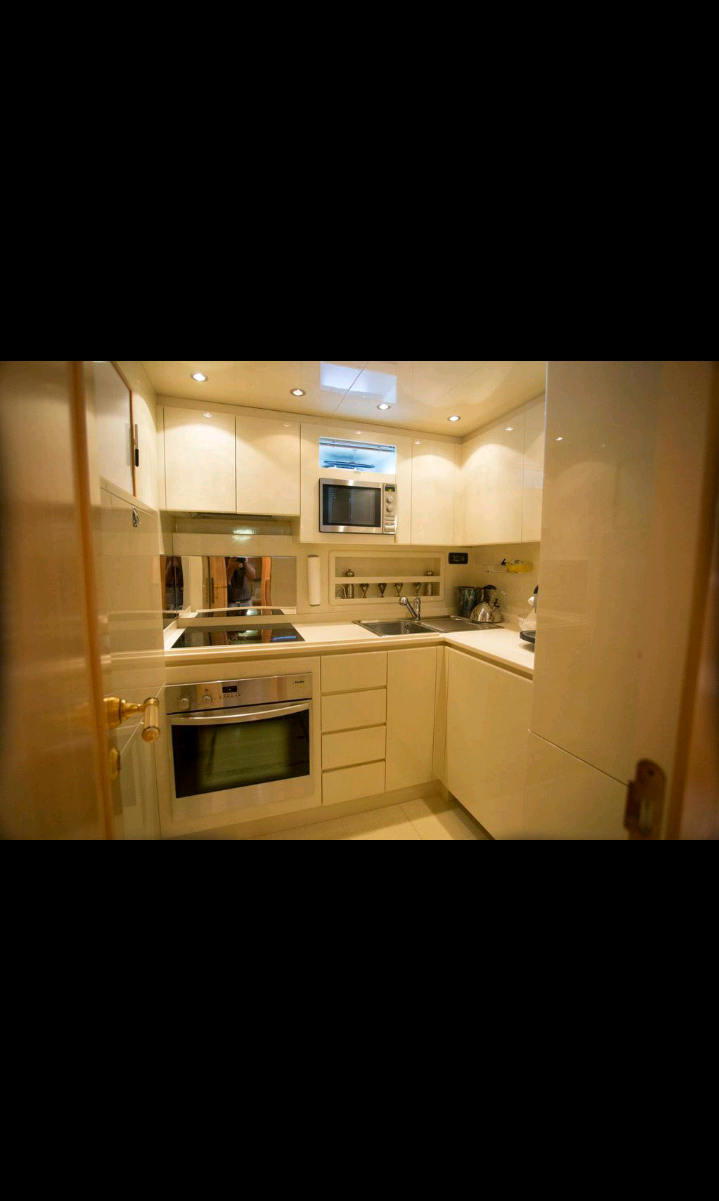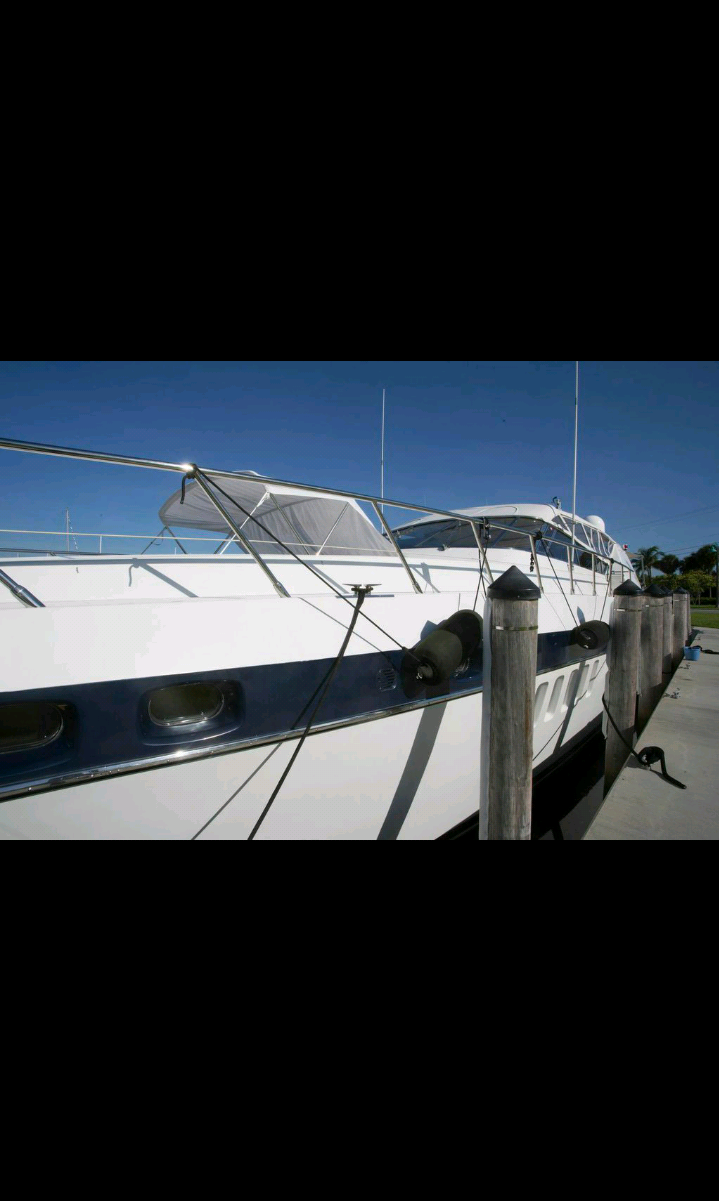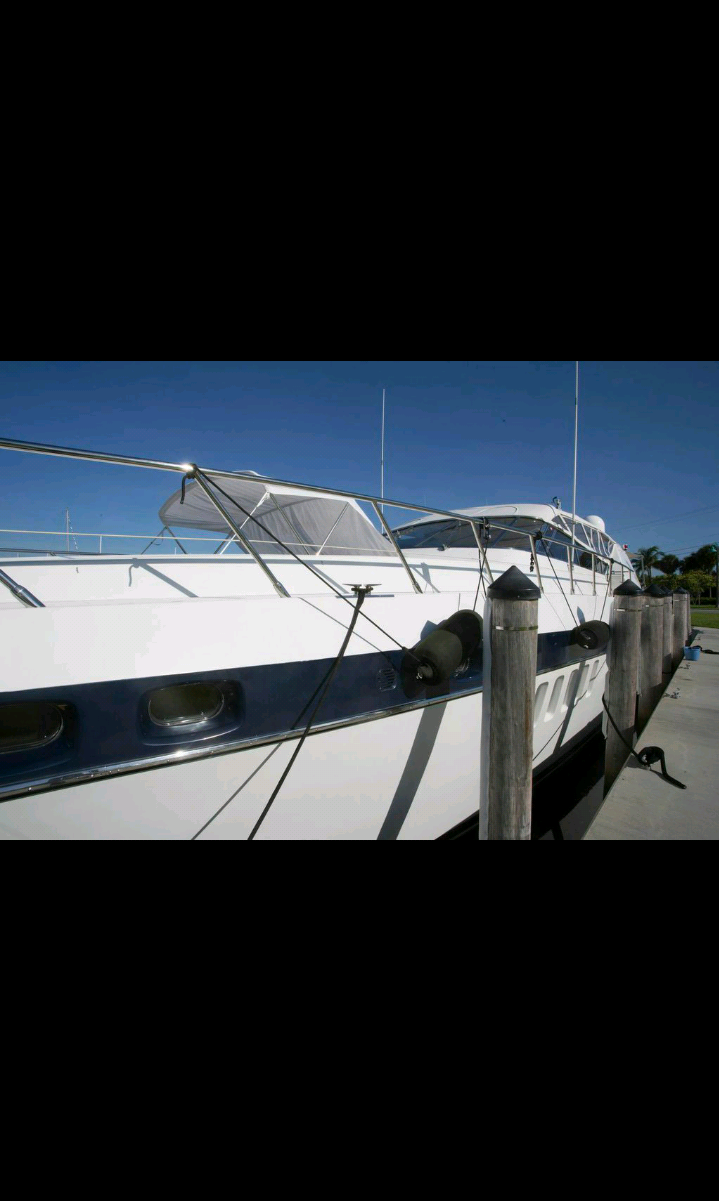 This Video is our 94′ Mangusta
Mangusta 86 yacht is one of the best cruise boats available. The 86 feet long cruise machine will let you enjoy a wonderful journey in the ocean. Mangusta is included with 4 guest cabins and 4 crew cabins. The cruise has sufficient spacing for 10 guests and has comfortable accommodation for the crew as well. The modern yacht is ideal for a wonderful ocean get away.
The luxurious interior of the yacht will enable you to enjoy a hotel like experience. The 7m draft and the 3m beam adds a considerable amount of space to the yacht. At the first glance the yacht gives a feel of a luxurious ship and you will value this experience. The hull of the yacht is made of fiberglass which makes it light weight. The yacht can cruise along at a considerable speed even with a large load of carriage.
If you are intending to take this boat on a long cruise, you can either get a captain or else you can cruise along if you have the ability. The Mangusta 86 yacht is easy to handle and you will not have any trouble in controlling the yacht. It is a perfect cruise for a perfect sea outing.
Enter into the yacht and in no time you will feel like saying in a 5 star luxury hotel. The teak made interior of the yacht adds a great look as well as a value. The guest cabins are included with large and cozy beds. Just jump onto one of those beds and you won't feel like being on the sea. The rooms have been designed to provide the highest level of comfortability to the guests. All the rooms are included with latest entertainment systems. Large plasma TV and the CD/DVD players are included to make the stay even more pleasant for the guests. You will get all the en-suite facilities in all the cabins. This makes Mangusta 86 an ideal yacht for a luxurious stay. Mangusta 86 is very similar to a 5 star hotel room. Money spent for this yacht either on rent base or purchasing base, will be totally worth it.
Mangusta 86′ Specifications
The internal section is included with a common area which includes a bar and dining area. Dining area can accommodate 10 persons with ease. Dining area is equipped with a teak table and ten cozy little chairs. If you want to add more, there is sufficient space. The dimmable lights and the magnificent interior will make your dining experience even better. Just get your guests together and dine in the amazing little dining room of the Mangusta 86.
The yacht is also included with a galley that has everything required for an onboard cruise. The galley which is equipped with all the modern kitchen equipment, will provide sufficient facilities to cook delicious meals. Since there is sufficient space in the crew cabin, just make sure to get a qualified cook on board. You will be able to enjoy delicious meals in a very cozy environment. You will just feel like dining in a five star restaurant.
There is an outer deck of the Mangusta 86 which will enable you to spend some time under the sun or start fishing. You can use this space as a sun lounge and let all the guests enjoy some wonderful time under the sun. Lie down on the deck and you will start sun bathing in no time.
The master stateroom of the yacht is included with a Jacuzzi as well. This makes it even comfortable and you will be able to enjoy you vacation without any doubt. If you feel like it just jump into the ocean after anchoring the yacht or else just step into the Jacuzzi and take a conventional bath. All these facilities make this yacht one of the most comfortable cruises around. Everything in this cruise gives a sense of high comfortability.
Mangusta 86 is powered by two 1850 Horse power diesel engines. These engines are extremely powerful. The yacht has the ability to cruise along in a top speed of 28 knots and even under heavy loads the yacht can cruise along at a speed of 24 knots. The engines are fuel efficient and powerful. Mangusta 86 is a high performance cruise which is also safe.
Mangusta 86 is an ideal cruise to enjoy your vacation. Comfortable, luxurious, high performing and efficient, Mangusta 86 is a blend of all these qualities which makes it a special yacht. You will enjoy every moment spent in this cruise and your sea journey will be perfected by this amazing cruise.
Outdoor living at this amazing yacht is simply awesome. You can come aboard through the staircase leading up to the cockpit. Every corner of the yacht serves a purpose. The design has ensured that none of the outdoor space will be unused. The peanut shaped cleats and full bulwarks supported by rails will let you feel it like staying in a real ship. If you step into the bow, you will pass through a foredeck storage lockers and afterwards you will find a forward facing lounge built for four which is built into the boat. The sun lounge of this amazing yacht is ideal for a gorgeous sunbathing experience. If you are willing to take a drink while staying in the sun lounge, the drink holders are there to hold your cups. Sit down and relax in the evening while zipping a glass of classy champagne and enjoy the amazing ocean view.
Overall
Mangusta 86 is likely to make your vacation even more special. If you want to experience something new, take a journey to the deep ocean with the amazing Mangusta 86. There are very less amount of cruise yachts better than the Mangusta 86. Everything in the yacht is perfected and you will find nothing wrong. Mangusta 86 is also perfect for a family party or a single day outing. Just make sure that you choose the best if you are looking for a yacht to spend your next vacation cruising in the sea.
Book This Yacht