The Fleet
Yolo Boats of South Florida offers a variety of water-sports to fit all needs and budgets. Our professional team ensures your safety and comfort while our highly maintained equipment guarantees a Great Day on the water. Get off the land and come explore South Florida's beautiful waters! YOU ONLY LIVE ONCE, we guarantee fun when renting with us! Make a lasting memory today and book with Yolo!
Best Value
Capacity
: Up to 10 passengers.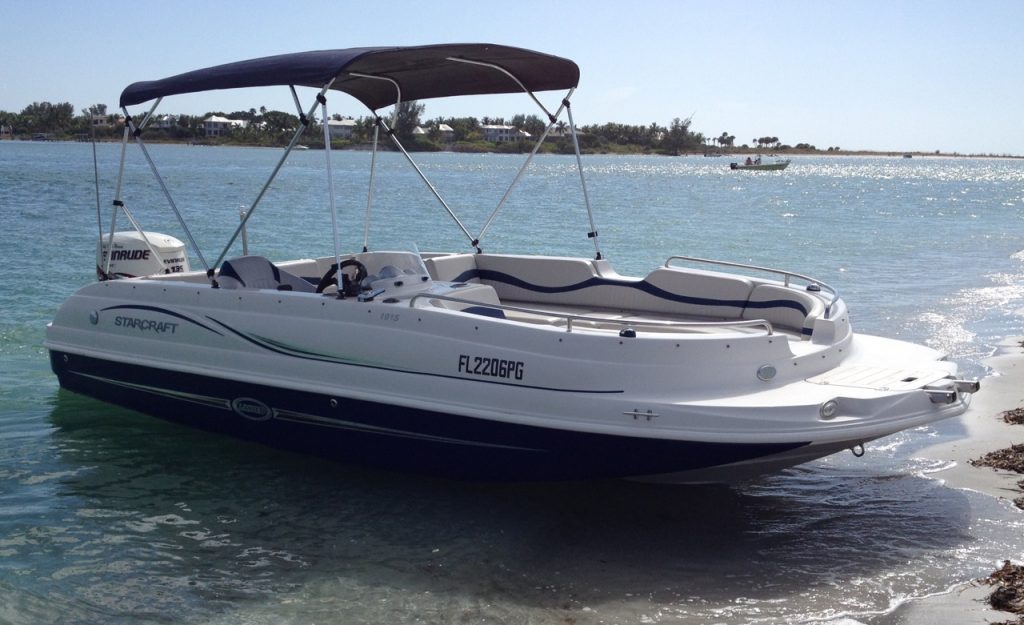 26ft Chris Craft Deck Boat
Best Value
Capacity
: Up to 12 passengers.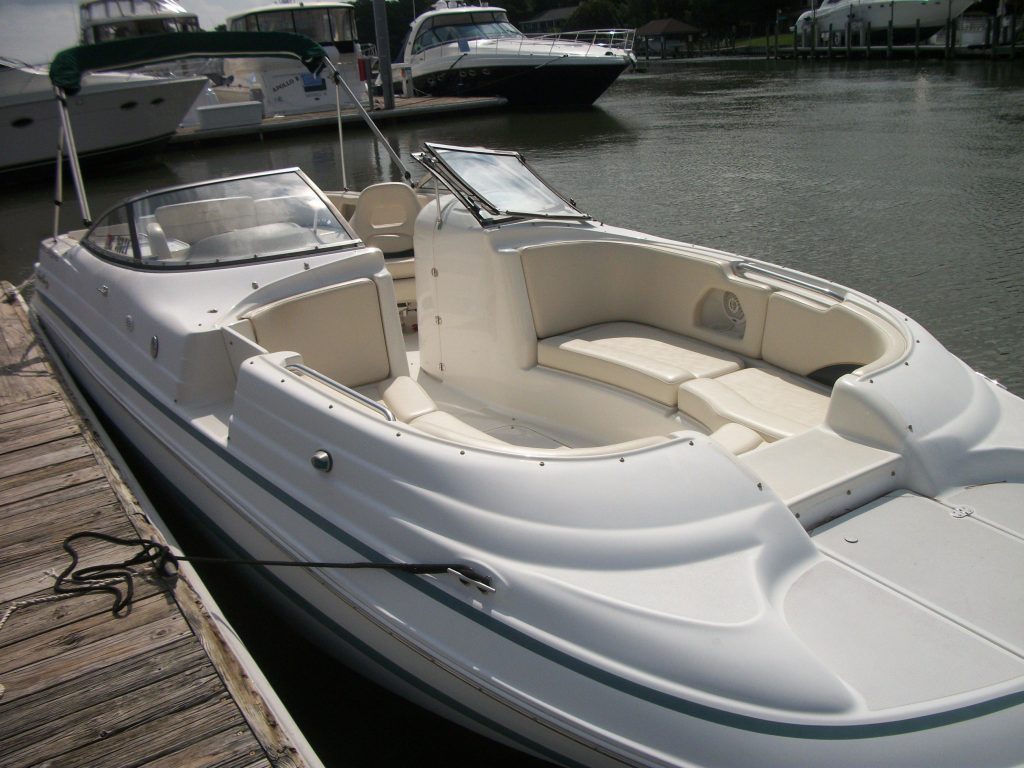 Amazing Tour
Capacity
: Up to 15 passengers.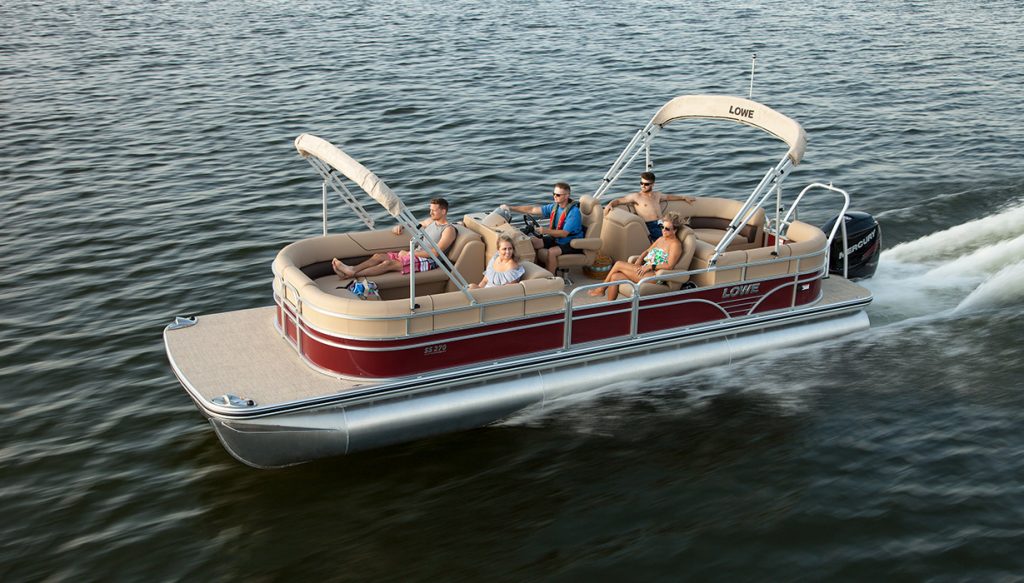 Capacity: Up to 8 passengers.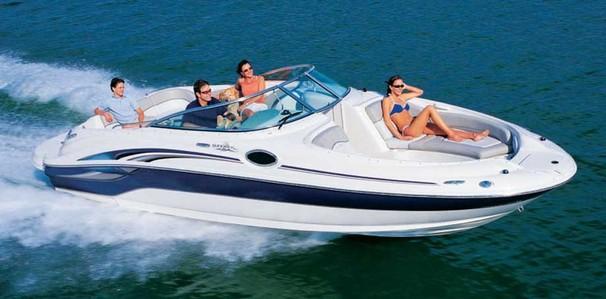 Capacity
: Up to 6 passengers.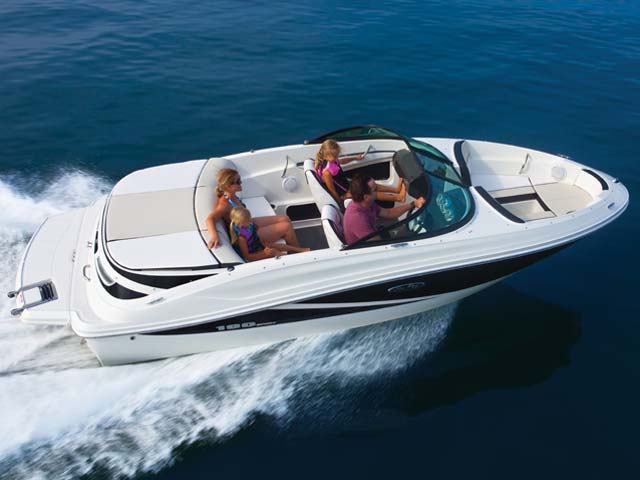 Our smallest boat offers speed, comfort and water-sports including tube riding, wake boarding, water-skiing. Canvas top for great sun shading.
Capacity
: Up to 8 passengers.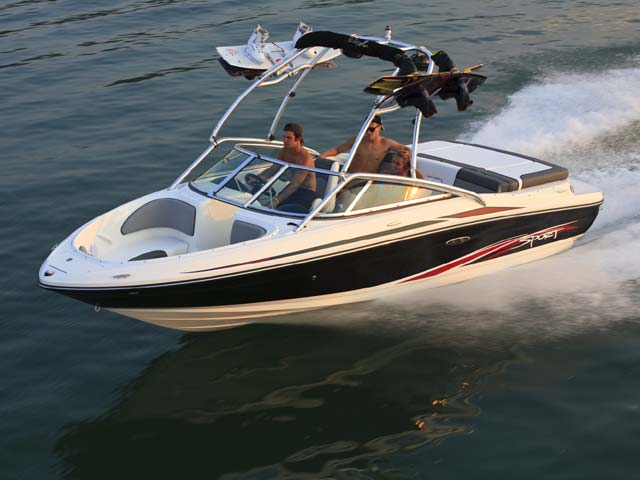 When you're looking for a family boat, there's only one thing that you want… Everything! You need a boat that's ready to play hard and perform well, with lots of room and comfort and storage area. Regardless what adventure you have in mind. Morning, afternoon, sunset cruise and night time cruises when you factor in the huge number of seating options, best-in-class storage and easy handling, the answer is easy. When you want everything, you want a Deck Boat.
The boat was designed to be used as a tour guide for professional guides. The console is positioned near the bow to allow for more fishing space in the aft area. All that space was also used to set up lawn chairs (aluminum frames with nylon webbing) for fishermen to use for the ride out, as was the custom in those days. Upon arriving at the fishing hole, they would fold and put away the chairs and commence fishing. When the day was done, they would get out the chairs for the ride back to the dock. She has been completely refurbished by our sister company, Powerboat Headquarters. James and Rufus replaced the floors, transom and teak, cleaned and polished the hardware and gave her a fresh coat of paint.
Other Boat's & Yacht's
We have a variety of different sized boat's and yacht's. Please call for more information regarding Boats.