Live camera feed and radar forecast for South Florida weather, wind turbulence depends on the weather condition for sailing, boating, kayaking, surfing, parasailing and many other outdoor activities. For that reason our site provides Navy radars and current clouds storms, hurricane warnings are imperative to be monitored on a minute basis. All our main South Florida locations depend for the local weather report and National Satellite maps provided by Space Science and Engineering Center among beach life video footage near ocean waters.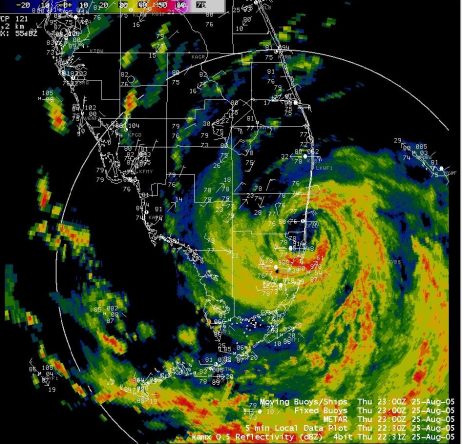 YoloBoatRentals provides your reliable and accurate marine weather report for our locals and visitors alike free usage permitted to our community. Monitoring with the U.S.S Naval Oceanography Portal Naval oceanographic operations, Joint Typhoon Warning Center for current Central/Eastern Pacific tropical systems , Fleet Numerical Meteorology and Oceanography Center data to assure precise report.
Major South Florida Weather Real Time
Fort Lauderdale
West Palm Beach
Miami
Deerfield Beach
HollyWood Florida
Boca Raton
Pompano
We provide numerous different sources of information not relying only on a generic radio signal.