Yolo Boat Rentals™ Fort Lauderdale – Miami – South Florida
Daily – Weekly
Boat rentals $80+ Yacht charters $1200+
We'll Beat Competitors Prices!
Appointments Only!
Yacht Charters
Enjoy the beautiful views from a Yacht Charter across the amazing waters of South Florida. See why Fort Lauderdale is the renown yachting capital of the world.
Jet Skis-Watersports
Enjoy a Jet-Ski ride on the clear blue waters of Fort Lauderdale area. If speed and fun is what you crave Yolo Jet-Ski Rentals is the way to go!
---
#1 Boat Rental in Fort Lauderdale, Miami South Florida
Yolo Boat Rentals offers boating with flexible pricing, we have daily to weekly rentals with the best rates! Yolo Boat Rentals offers a large variety of boats-yachts and other water-sport activity's. Our company has other boat rental services at its multiple locations conveniently throughout South Florida. Let us handle your next occasion from birthday parties to company outings or just a relaxing day out with friends and family, we have something fun for everyone. From yacht's starting at 40ft and going up to 124ft, to boats starting at 20ft and going up to 32ft. Personal Watercraft (Waverunners) available for tours, sightseeing or freestyle runs. From Miami boats to Fort Lauderdale to West Palm Beach, we explore the full rich environment of South Florida's scenic treasures. From Key Biscayne's, Stiltsville, to Miami's South Beach, Star Island, Watson Island, Bayfront Miami. Haulover Sandbar is world renowned for it's variety of exotic watercraft, music, beautiful people and sparkling turquoise waters in the Sunny Isles area. Ft. Lauderdale has a favor all it's own. The Venice of America and the "The Yachting Capital of the World" are well deserved classifications. Check Steven Spielberg's 150ft Super Yacht as you enter the City at the largest Marina in South Florida, (Bahia Mar). From there, venture down the world famous New River, with it's Mansions of Rich Celebrities. Visit the waterside village of Riverwalk for some great dining, shopping, and people watching. Fort Lauderdale has the largest selection of Intracoastal dining in South Florida. They can be accessed with a grand entrance by our boats or yachts and sets the standard for waterfront accessible dining.
Miami, FL Boat Rentals and Yacht Charters in South Florida
Yolo Boat Rentals is the Boatsetter first class local South Florida fleet of boats-yachts in Miami and Fort Lauderdale, is able to offer all types of rentals to anyone's interest and meet the boating industry standards from Miami-Beach to Ft. Lauderdale with our collection yacht's. We will meet all our renters pricing needs with our American boat rental in Miami prices.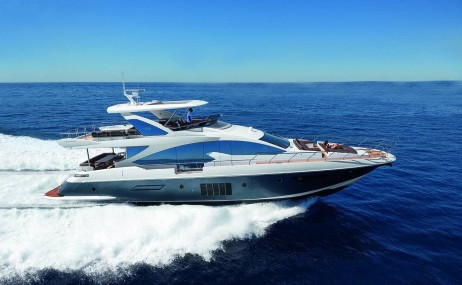 Yolo Boat Rentals is the #1 Yacht and Boat rental company from the South of Miami all the way up towards Fort Lauderdale and more up north. Yolo as our motto says (You Only Live Once) started out in Ft. Lauderdale beach which is still our headquarters, however due to high demand we quickly expanded our yacht charter fleet and our boat tours to Miami and surrounding areas of Dade County. The customer reviews of excellence and satisfaction with our boat rental services are all 5 star rated and our business name is well know through out Miami and Broward County of Florida. We live by the fun clean elegant paradise and beach life which motivates us to stay in our yacht and boat business for many more years, all day boat rentals in Miami since we lived and have grown up on the beautiful waters and outdoors of South Florida. We always make sure our boats are clean and ready for rentals with marine standards and appeal to impress our customers, not to mention our fleet of yachts are taken care of and presented in luxurious style. Come and let our company show you how to live like a Floridian! Choose one of our finest boats and you will have unforgettable memories.
We later introduced new destinations for our yacht charters and boat tours going from Miami or Fort Lauderdale to the Caribbean with out yacht rental to Bahamas baby, and plan to have more way-points or routes available to charter to other islands near Florida. Wit years of experience you can count on our excellent boating rental options in Miami Beach to have a blast while on your visit, if you are in the Key West vibe Ft. Lauderdale then rest assured we have all water-sports activity covered from jet ski rental to amazing boat tours. Yolo Boat Rentals is serious as it gets yet with our outdoor adventure and lets just say Salt Life lifestyle we keep things groove and enjoy working with all our guests with hospitality and fully understand how to make them feel like they are really on a vacation in paradise!
Over 10,000+ satisfied costumers.
"15 years plus experience"
Check Yolo Boat Rentals Events that are coming up and special prices we running!
Our boat tour specials
starting at $80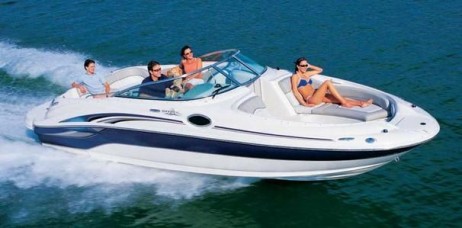 Boat Rental Miami Specials
Boat Rental Miami Specials event special prices for your sight seeing tours in Miami Beach, Florida. See South Beach like never before with a boat tour and experience what Miami has to offer. Starts: at 8:00 a.m.Ends: 8:00 p.m.
When: –
Where: Miami
4441 Collins Ave,
Miami Beach,
Florida, Miami
Yacht Charter specials
starting at $1200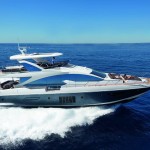 Yacht Charter Miami Specials
Yacht charter Miami Specials event cruise with luxury and style on a motor-yacht.
When: –
Where: Miami
4441 Collins Ave,
Miami Beach,
Florida, Miami
Jet Ski Rental Miami specials
starting at $100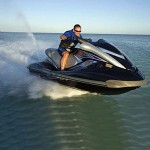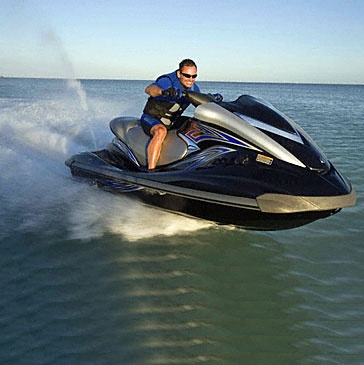 Jet SKI rides Miami Special
Ride a High Speed Jet Ski in Miami for low price!
When: –
Where: Miami
4441 Collins Ave,
Miami Beach,
Florida, Miami