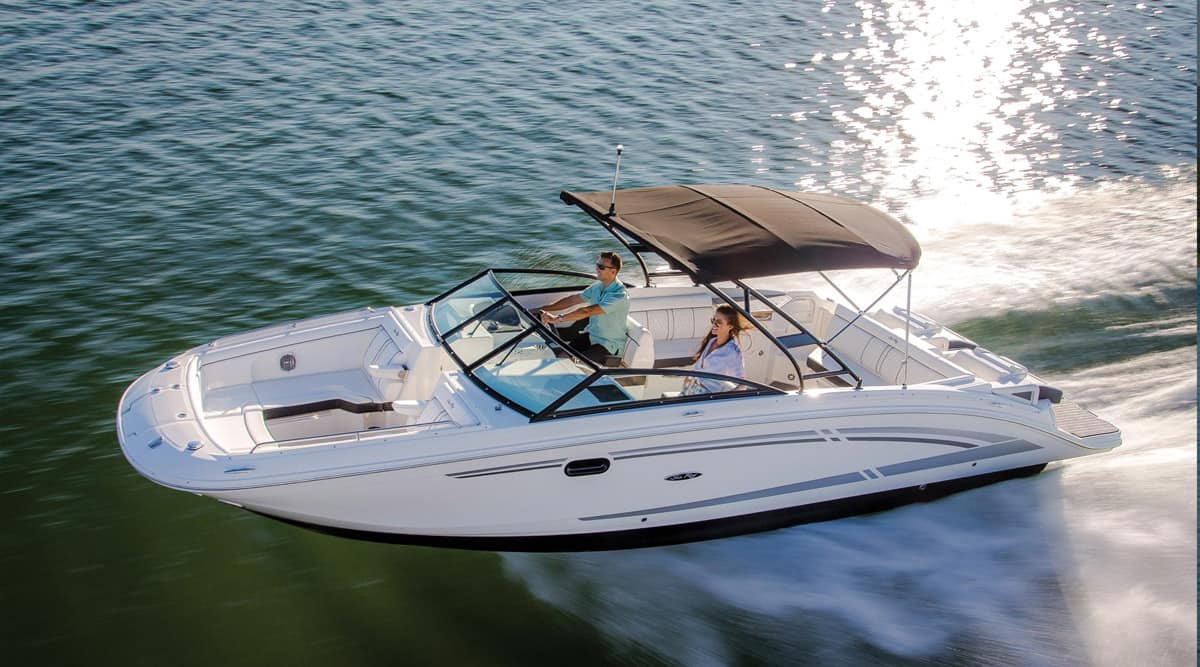 Boat Rentals in Fort Lauderdale
Why Choose Yolo? We offer the largest rental inventory in South Florida along with the best prices. Boat rentals starting at $80+ Yacht charters at $1400+ along with Daily – Weekly rentals open Day & Night With hassle free renting. Enjoy your time on the water while we do the work for you. With 15+ years of experience we're Always Beating Competitors Prices!

Boat Rental

Offering largest rental inventory of Boats for all occasions. From small to large we got it. Take friends & family out on the beautiful blue waters with a boat in Fort Lauderdale South Florida area on one of our top quality, reliable boats today! Come sail with Yolo!
Yacht Charters

Charter a stress free Luxury private Yacht in sunny Fort Lauderdale the renown yachting capital of the world. Feel the wealth while cursing in The famous waters of south Florida with views worth barging about. We cover all events and special occasions.
Water Sports

Leader of water sports! We got you cover Offering all types of Water Sports. Glide in the open ocean & intercoastal waters on our fast high-end Jet Skis. Make memories with a birds eye view flying above South Florida on are top quality parasailing adventures.
How Much is it to Rent a Boat?
Prices range and start from the size of the boat and the length of time. Boat renting fees usually start around $80/hour and recommend 4 hours half a day charters.
How Old You Have To Be To Drive a Boat?
You must be 14 years of age to drive a boat in Florida. No one under the age of 14 years may operate a personal watercraft (PWC) on Florida waters at any time, even if such person possesses a Florida Boating Safety Education I.D. Card.
Where Can You Boat?
Most marinas offer boat rides, however you can boat on the Intracoastal canals as well on the open ocean waters. Also popular sandbars for boat gatherings are available like Boca bash among other events.
Boating Events in Fort Lauderdale
The international boat show every year near October and November. Staying in the city during this time? Then you can not miss the magnificent display of runabouts, express cruisers, super-yachts, cabin cruisers, and more.
Can You Charter A Boat From Florida To The Bahamas?
The answer is you want a long term boat booking to popular places like Bimini. If you reserve a boat charter to the Bahamas for 5-8 days you can reach Exumas and Abacos.