Boat Rentals of all Sizes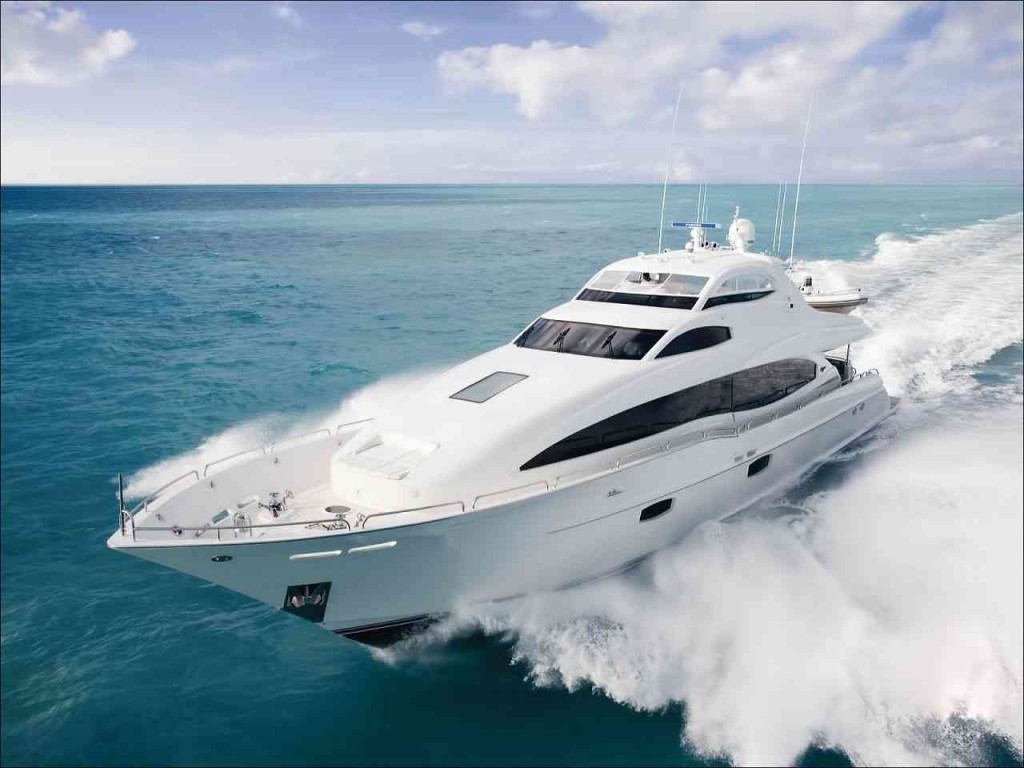 Yolo Boat Rental™ Fort Lauderdale-South Florida.
Boat Rentals Starting at $80
Open Day & Night.
We
Beat
Competitors Prices.
We Have Something Fun For Everyone.
Please Call to Make an Appointment!
No Walk Ups Appointments Only.
Snorkel Tours
Explore what Mother Nature has given us! Come Snorkeling with Yolo Boat Rentals and see amazing marine life off the shores of our world renown South Florida Beaches.
Jet Ski
Enjoy a Jet-Ski ride on the clear blue waters of Fort Lauderdale area. If speed and fun is what you crave Yolo Jet-Ski Rentals is the way to go!.