Boat Rentals Tampa
Tampa Florida
Boat Rentals Available trough
Yolo Boat Rentals
we offer variety of services such as
Boat's
and
Yacht's
our other
services
are available like Jet Ski rental in
Tampa area
.
Yolo Boat Rentals
Yolo Boat Rental Tampa Bay Location. We have Something fun for Everyone.Open Day and Night We Beat Competitors Price's!
Boat Rentals Starting at $80 give us a call.
Tampa Florida
Tampa Bay,
Florida
Phone: 954-687-3383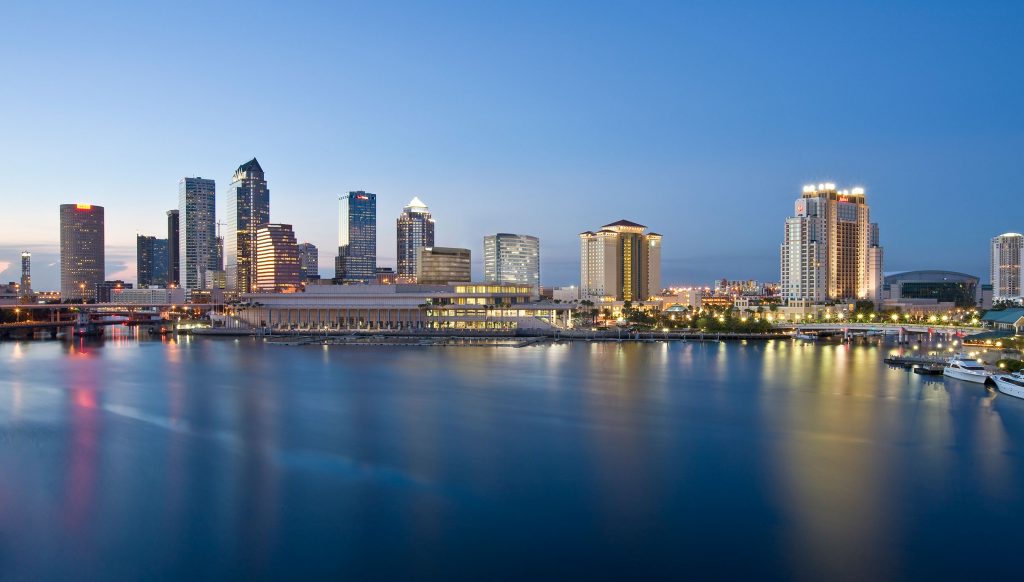 Tampa Bay
How is it possible that one piece of land can contain so many incredible cities and coastlines? If you figure that one out, please be sure to let us know! Home of the Buccaneers for over 42 years, we are proud to have serviced many of the professional football players that light up our screens every sunday. If football isn't your thing, merely open your eyes once you reach Tampa Bay and prepare to soak up one of the most populated cities in Florida. Makes sense that so many people live here as the tourism and recreation is second to very few.
Every year we gladly host hundreds of people that show up for the world wide Gaspirilla Pirate Festival, otherwise known as our very own Mardi Gras out here in Florida. Over 400,000 people show up every year for this from January through March and as luck might have it, we've lined up our newest promotion to fit right into this year's schedule. We urge you to check out the festival from the water! Thousands of people dress up as pirates so you won't feel left out when you display your swashbuckling ways out on the boat of your choice. Tampa will become your playground at a moment's notice once you contact us!
These deals blow our rivals out of the business with great impunity, leaving one to wonder how we can manage to provide such great service at such a low cost? Because we are the elite, the top of the boat rental food chain. If John Cena were to rent a boat, he would probably pick us. I've made some bold claims but that is because we are ready to back it up on all facets of our business, culminating in a hassle-free experience for you.
There are over 165 parks but it is the 166th that truly matters. We make the coastline, the ocean and water ways your very own park! There is no task too big or too small that YOLO cannot accommodate. We're prepared to show you why without delay and with a little practice, you'll be wrangling waves and trolling the high seas like Blackbeard himself. If you need any ideas for exactly what to do with your rental once you have it, don't be shy about asking as we have a plethora of activities and suggestions for the whole spectrum of our customers ranging from your average, clueless landlubber to your Captain of the undertow! Bring out the whole family and see why www.yoloboatrentals.com is the number one name in boat rentals.