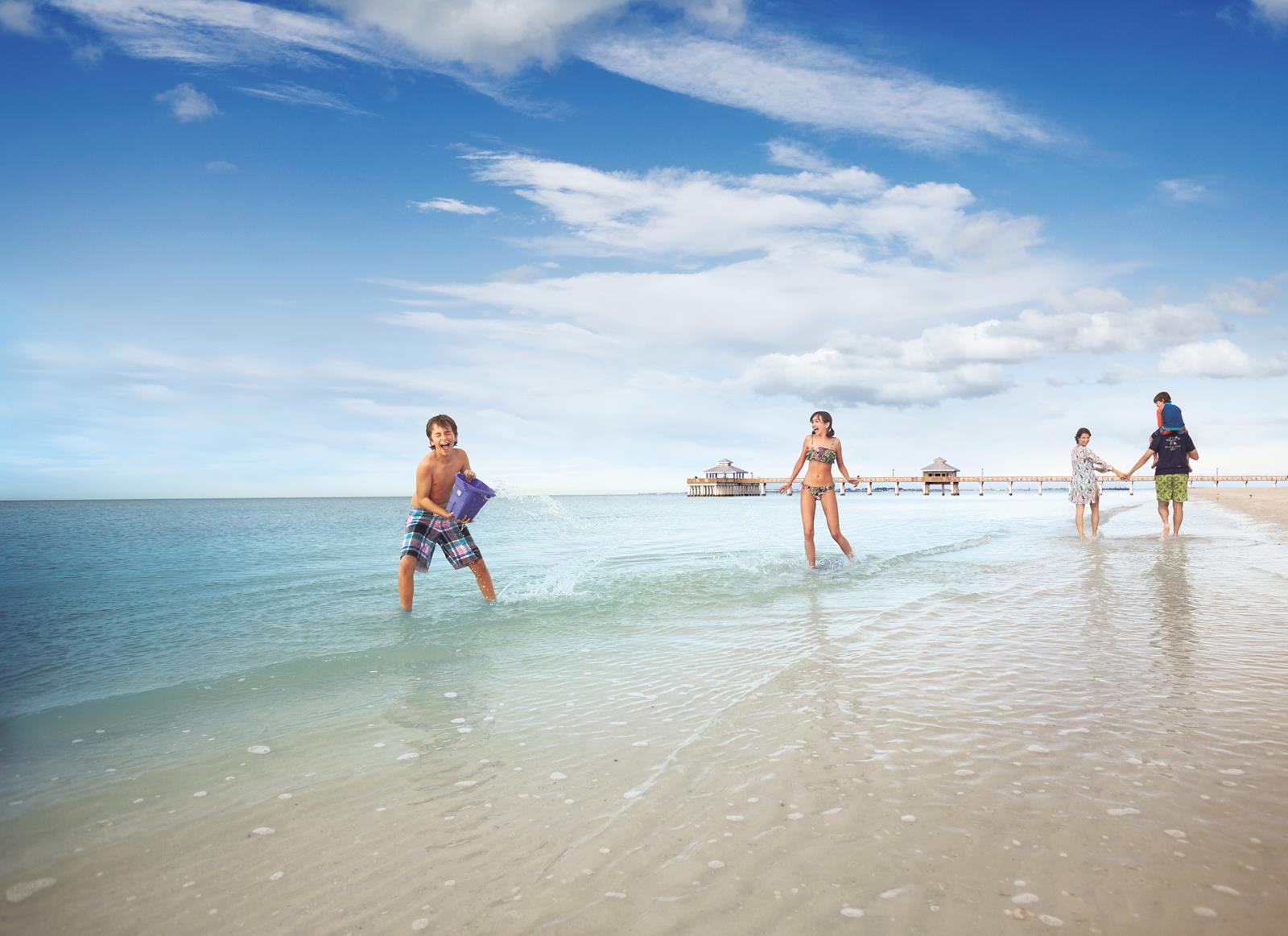 Our Top 7 Travel guide when you visit South Florida
Florida is a subtropical paradise with gentle ocean breeze suffused with subtle perfumes of jasmine and orange blossoms. Tourist traps abound across the country and around the world but South Florida's most talked about tourist attractions are actually must see locations. The beauty of South Florida amplifies the interests of some of the most amazing locations of the world.
South Florida has a lot to offer from the stately homes and shops of Palm Beach to the hot Latin rhythms of South Beach boat rentals is amazing thing to do. The following are some of the tips to follow to make your stay in South Florida interesting:
Fort Lauderdale Beach safety tips
The main thing is always make sure to contact Yoloboatrentals.com for any outdoor boating event.
1. Learn to swim- the best way to enjoy the waters is to be able to swim. This is both for the children and the adults.
2. Check surf conditions before going into the water. Ensure that there are no warnings or warning flags before you go into the water.
3. Watch out for man-o-wars and other aquatic life. Some of these aquatic lives are poisonous and they are likely to cause more harm.
4. Never fake calls for help and in case you are in trouble signal a lifeguard by shouting help.
5. Drink plenty of fresh water even if you are not thirsty and try to stay away from alcoholic drinks, thy dehydrate you.
6. Protect your skin, wear eye protection and also wear foot protection
7. Take heat stress first aid procedure like the first aid for sunburn, cramping, heat exhaustion and sunstroke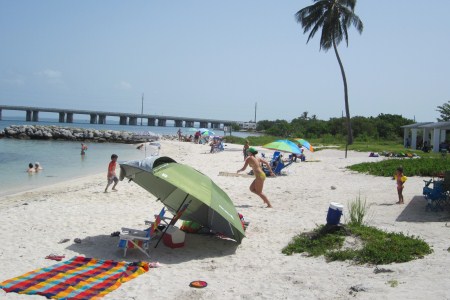 Conclusion
The other thing you need to remember is how you pack your things. For instance,
· Lock your valuables in trunk
· Always lock your car
· Keep your tickets, identities and jewelry in the hotel safe
Lastly, remember South Florida is hot and humid throughout the year so park loose light clothes. How ever it is still the best place to visit if you are looking for something tropical and Caribbean style vacation for your next time of work. Other places such as not located in the USA you can do something really luxurious Bahamas yacht charter that is a experience no one will forget anytime soon.