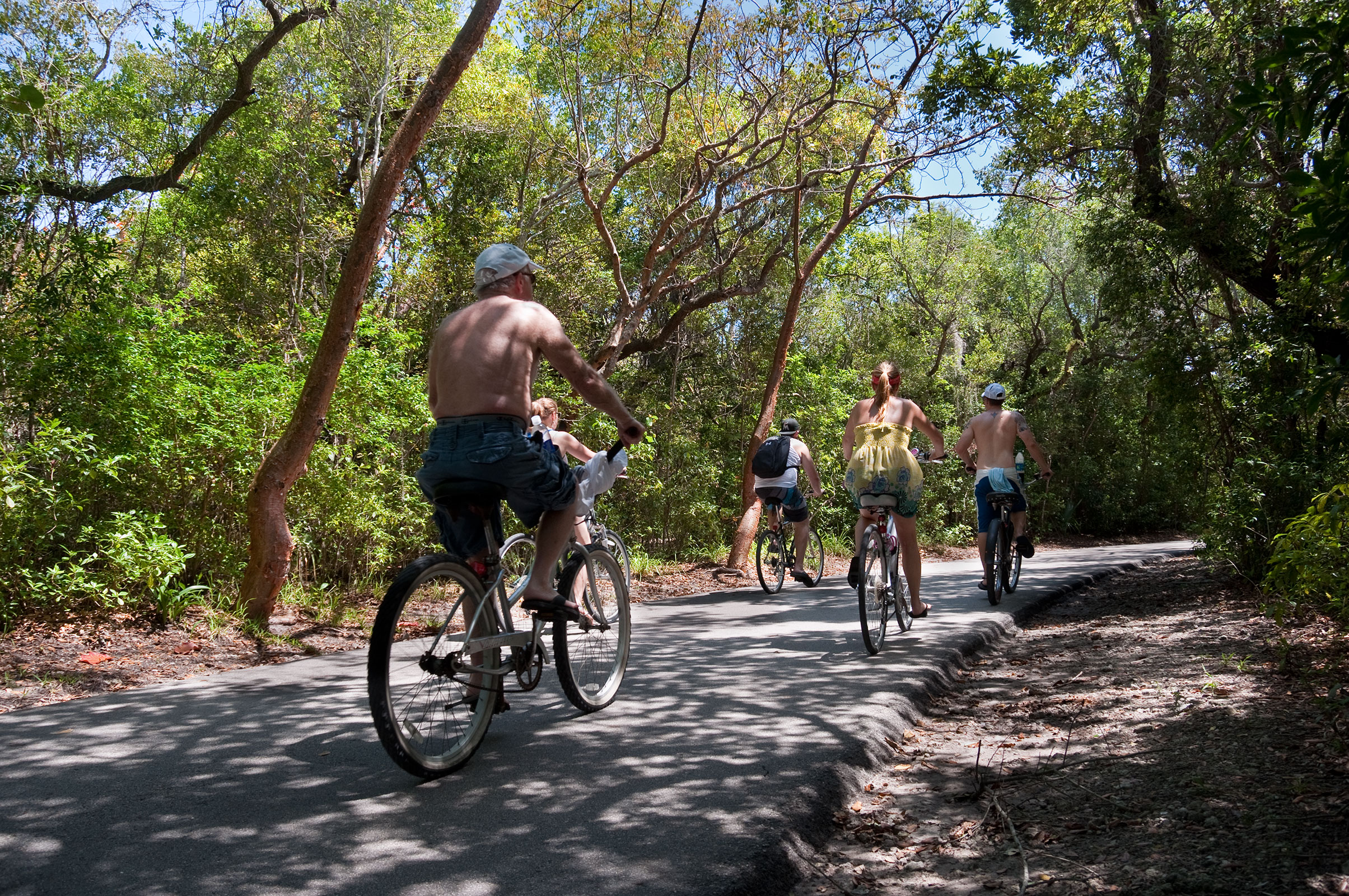 Lets List the most Interesting Places to Visit in Fort Lauderdale
Fort Lauderdale owns quite a number of amazing spots where you can either go to have fun or get to learn about new things. The city owns gorgeous natural vicinities for recreation that cut across leisure, sports and entertainment. In fact it seems to be a city for anyone from anywhere because it tends to possess all that could be needed for pleasure and leisure. Some of these perfect spots include five star restaurants, hotels and motels, beaches, bars, nightclubs, golf courses, museums, shopping malls, park-lands and so on and so forth. Below are a few interesting places found within the city of Fort Lauderdale, which you can always visit.
It is a state owned park situated on East Sunrise Boulevard in the city of Fort Lauderdale, Florida. Hugh Taylor Birch State Park is both a wildlife park and a recreational center. Some social animals like rabbits, turtles, gray squirrels, ducks and opossums can be found in the park. Recreational activities are also carried out in the park. They include picnicking, fishing, canoeing, camping, swimming, and wildlife viewing. Note that all parks in the state of Florida are always open each day even on holidays from 8 am to dusk.
Located at 5201 northwest 12th Avenue, in Fort Lauderdale is Lockhart Stadium – a grass surfaced stadium owned and managed by the city of Fort Lauderdale. It is home to the city's Soccer team – Fort Lauderdale Strikers which often features in the North American Soccer League. The stadium which was built to accommodate 20,450 viewers at a go officially opened in 1959. Both soccer and American football games are hosted in the stadium.
The swap shop serves dual purposes – as a drive-in and a flea market, both of which are the largest in the US. Fort Lauderdale Swap Shop is a 14-screen theater, which is known to be the second largest tourist attraction in the whole city of Florida. An estimated number of 12 million people visit the drive-in yearly. The theater was officially launched in November 22, 1963 by Betty and Preston Henn. The Thunderbird Drive-in Theater which initially started with just one screen has got current 14 screens, of which 13 are actively in use.
The famous seaport of Everglades is one of the economic strongholds of south Florida, situated in Broward County. The port serves as an economic gateway for internationally organized trades and vacations on cruise ships. This port (Everglades) is rated the third busiest port for cruise ships in the world. The port is owned and managed by the government of Broward County. Cruising on a ship in Port Everglades is usually fun. Residents living along the port are known to be very friendly and social.
Conclusion
These are the most named tourist attraction in Fort Lauderdale and we just listed them, as well explained what their about. Hope you guys enjoyed our latest blog post about what is interesting here in South Florida. Yolo Boat Rentals LLC always will help tourists have the best time they can have while on vacation.