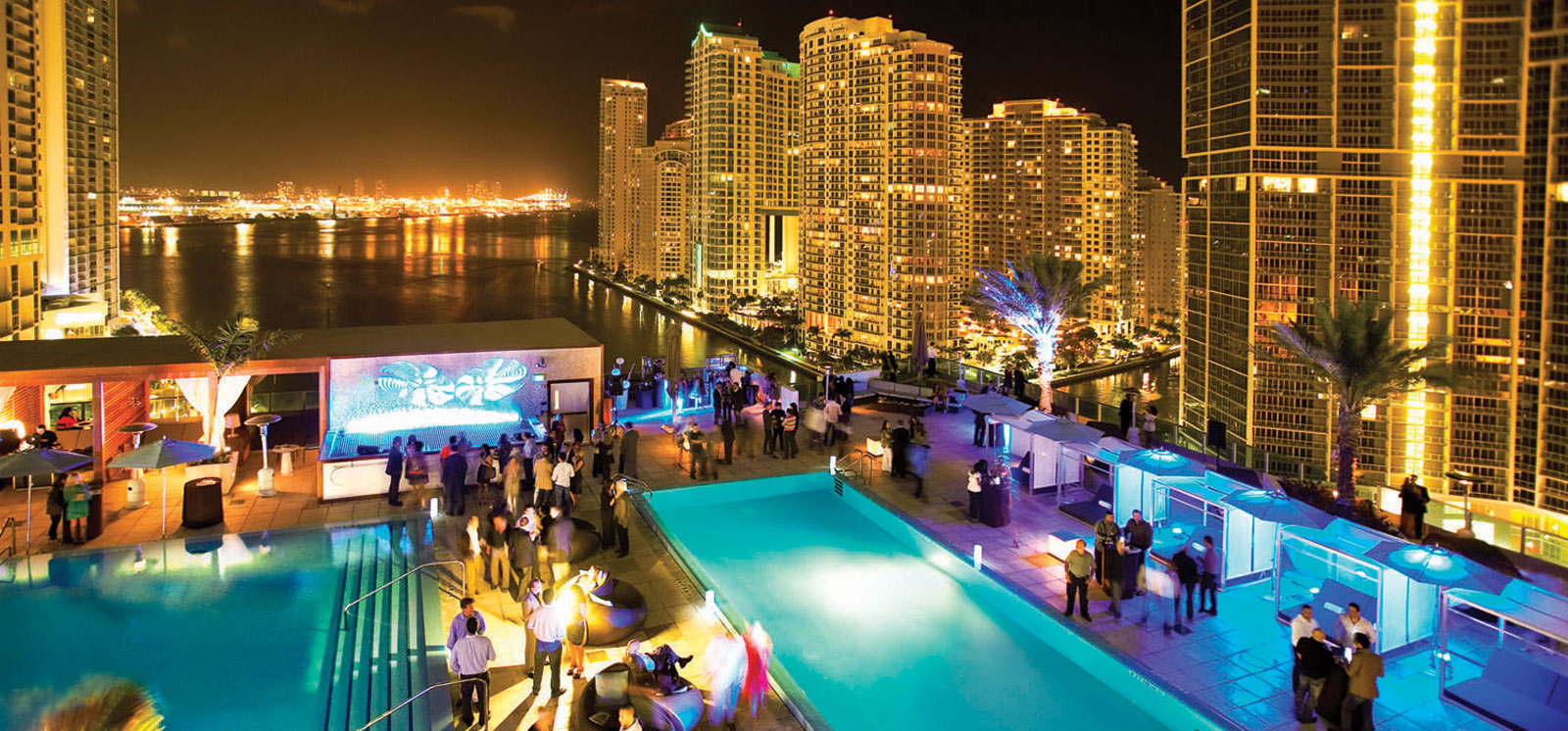 We all heard of Miami and South Beach but why is it so cool?
Miami is America sexiest city and the host of the nation's greatest stretches of sugar white sands, "the South Beach". The 2 mile stretch of beautiful beach attracts devilishly attractive celebrities, spring break parties and sun-seekers. The beach is perpetually lapped by turquoise waves with YoloBoatRentals.com South Florida rest assured you will have fun, since you only live once. Sure it is close to near Islands such as Bahamas with our luxury reservation is a even you will never forget.

Florida is to sexy
You don't want to miss the historic Art Deco architecture of the ocean side dinning. The same art dominates most of the streets which can give you a better understanding of the neighborhood's historic architecture. The attractions include The Haulover Park for fishing, golf and tennis and bicycle rides. The place also has a myriad of outdoor restaurants to eat. Some of my favorite eating spots include the continental which is going to keep you stuffed silly with favorites like mac, cheese steak egg rolls and lobster. We also have Yardbord Table and bar which became trendy mainstay of the city's hippest set of fried chicken. Therefore watch your cholesterol levels as you enter there. Finally, there is Joe's Stone Crab which is South Beach's most iconic restaurant.
Conclusion
Today, it ranks as one of America's highest grossing establishments and our Miami location one of many. And of course, what better way to enjoy the south beach than on your own rented luxury cruise. If you want to experience some busy night life and hot entertainment then South Beach is one of the best places is for you to visit.